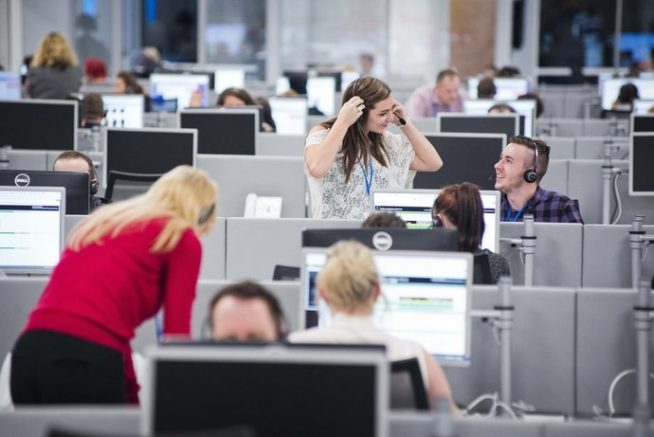 Ascensos create 200 new contact centre jobs in Motherwell; Ascensos, a start-up multi-channel contact centre in Motherwell, is launching a recruitment drive in order to find 200 new employees – a move which will double its workforce over the next six months.
The move comes after the organisation promised to become the area's biggest private sector employer within five years of being established.
Ascensos, which currently employs 200 people from the local area, was established in 2013 to provide bespoke customer services across social media, online and traditional channels. It has already beaten off some of the world's most established contact centre providers to win contracts with brands like B&Q, Wickes and Scottish Powerin a variety of different projects.
The recruitment programme has seen advertisements appear on billboards across Lanarkshire, in newspapers and online – and is already prompting a steady stream of applicants approach the organisation.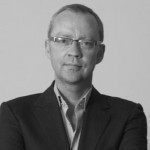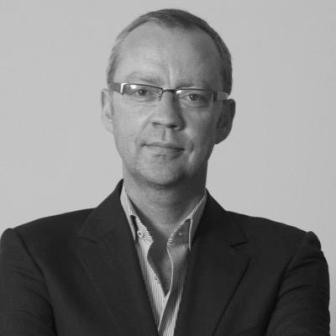 John Devlin, Managing Director of Ascensos commented:
"From the very beginning, our business has been built upon employing the very best, most engaged and lively people –our latest recruitment drive is aimed at adding more of the same to our award winning team.
"Our staff act as ambassadors to some of the most prestigious brands across the UK, and so it is essential that they are expert communicators, can think on their feet and take a pride in helping people – whatever the enquiry.
"We have even had one of our advisors invited to a wedding after a B&Q customer met her future husband instore, so we guarantee every day will bring something new!"
Ascensos was established in 2013 by John Devlin, Dermot Jenkinson and Katrine Young, who previously worked together to build top customer care provider beCogent, which was based in Airdrie. The organisation's leadership team has over 35 years' experience in the industry between them, and this has led the way in revolutionising the industry through the creation of agile IT solutions and a bespoke approach to delivering customer service, with teams of brand ambassadors engaging with consumers on Twitter and Facebook to give them cutting-edge support services.
The business was granted a £1.8million grant from Scottish Enterprise when it was first established, and it is expected to create over 500 jobs within its first five years.
---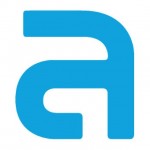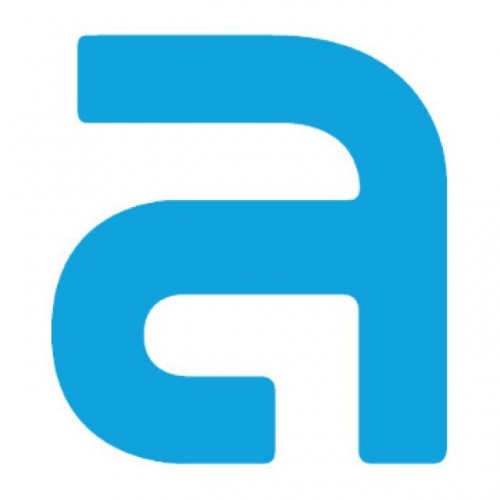 Additional Information
Ascensos provides bespoke and specialised multi-channel customer contact solutions to a range of blue-chip clients, including a ground-breaking social media customer engagement project on behalf of B&Q. Ascensos was set up in 2013 and plans to become Motherwell's biggest employer within the next 5 years.
For additional Information visit the Ascensos Website