CTP Latest ebook for contact centres – Achieving Instant Impact in Customer Experience – Five Steps to Success
CTP's latest eBook discusses how to achieve 'Instant Impact Customer Experience with their tried and tested methodology, as well as taking you through five practical steps to achieve tangible success.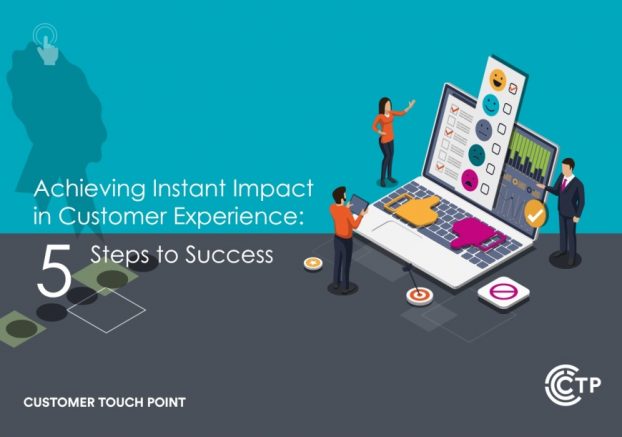 Download the eBook to discover:
» What is Instant Impact CX?
» The methodology behind our approach
» The five practical steps you can take to achieve a win-win for all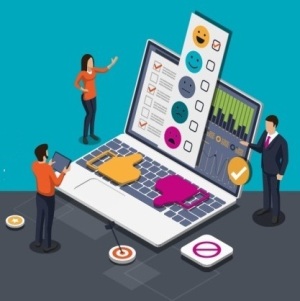 To download the Download CTP's eBook 'Achieving Instant Impact in Customer Experience' Click Here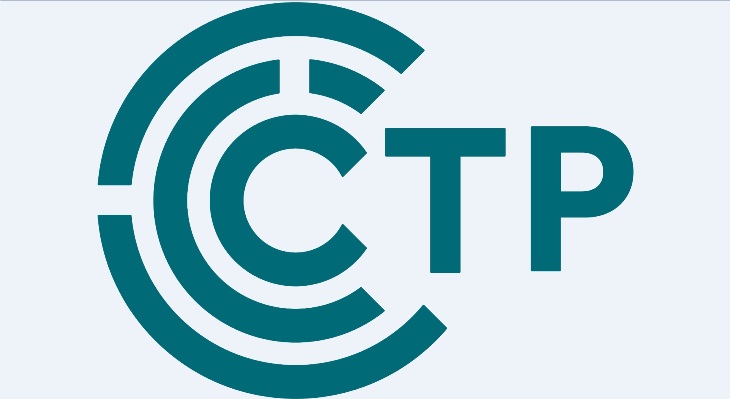 Customer Touch Point specialises in long-term and instant impact customer experience solutions for organisations worldwide, providing the tools and support they need to deliver effortless customer experiences.
Our solutions include visual IVR, customer feedback software, customer journey mapping, telephony & IVR and multi-channel technology tools such as live chat, SMS, email, social media monitoring and dynamic FAQs.
By delivering real-time customer insight; designing customer journeys to positively influence behaviour; and implementing end-to-end technology solutions that provide a seamless experience across all channels, we enable our clients to improve customer experiences and reduce the cost of contact at the same time.
For additional information on Customer Touch Point view their Company Profile