Achieving instant impact across your customer experience strategy
Your practical guide to achieving instant impact across your CX strategy from Customer Touch Point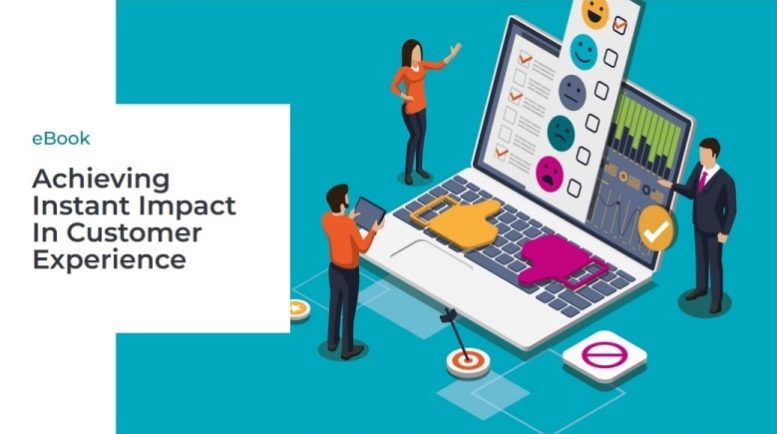 We've all had a frustrating experience when trying to get in touch with a company and, sadly, many customers are still having these problems.
Over the last 15 years Customer Touch Point has learnt that the biggest difference between companies' varying levels of CX success is the extent to which they understand how customers flow through their contact channels and the level of effort required.
In this guide we discuss how to better understand this, and achieve 'Instant Impact™ Customer Experience'. We'll also take you through five practical steps to achieve tangible success and ROI.
Discover the methodology behind the strategy, and our five steps to instant impact CX success.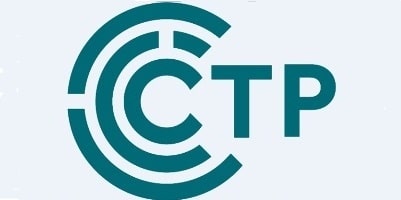 Customer Touch Point specialises in long-term and instant impact customer experience solutions for Organisations worldwide, providing the tools and support they need to deliver effortless customer experiences.
Our solutions include customer feedback software, customer journey mapping, telephony & IVR and multi-channel technology tools such as live chat, social media monitoring, visual IVR, speech analytics and dynamic FAQs.
Fir additional information on Customer Touch Point view their Company Profile