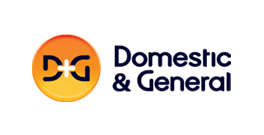 Warranty company Domestic and General have announced the  creation of 110 jobs at the company's Brighton based contact centre.
The new full-time staff will support the insurance warranty company through its busiest time of year and take the total number of employees at the site to around 900.
Additional part-time jobs will also created in the New Year.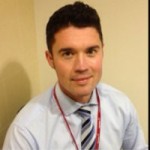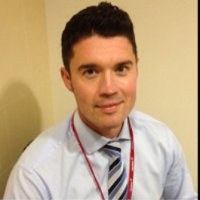 Owen Evans, recruitment manager at Domestic and General, said: "We are gearing up to prepare the company for the busiest time of year. We feel the job vacancies are not just positive news for us as a business, but for Brighton as a city.
"These are permanent positions offering great long-term opportunities in the areas of sales and customer service.
"While we are looking for applications from people who can demonstrate some level of experience in customer service or sales, we do offer full training and provide every opportunity for people to succeed."