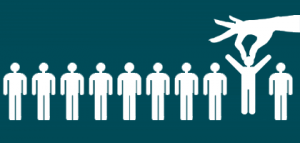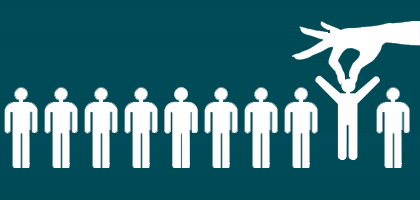 Warranty provide Domestic and General have announced a recruitment drive to recruit 230 staff at their Nottingham based contact centre.
Tracey Gill, HR Manager at Domestic and General, said: "This is a great opportunity for job-seekers to join a people-focused company and help us continue to provide an excellent service to our customers.
"We feel the job vacancies are positive news for us as a business, and for Nottingham as a city.
"We're looking for people with great customer service skills, but there will be classroom training provided as well."
Councillor Nick McDonald, portfolio holder for jobs, growth and transport at Nottingham City Council, said: "The news that Domestic and General is creating 200 new jobs is another great success story for Nottingham.
"The company is already one of the city's largest employers and we are delighted to hear that they are looking to recruit even more local people."
David Ralph, chief executive of the D2N2 Local Enterprise Partnership, said: "The acquisition of more staff by Domestic and General further demonstrates that Nottingham, Derby and the wider East Midlands are experiencing a wave of growth – long may it continue."
The company is holding an open evening on Thursday 17th September 2015, where prospective applicants can go and find out more about the jobs on offer. It is being held from 5pm to 8pm at the Talbot Street office, and some applications may be fast-tracked following the event.
---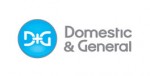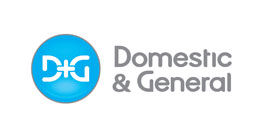 Additional Information
For additional information, visit the Domestic & General Careers Website
Domestic & General became the first company to protect TV cathode ray tubes in the early 1950s, followed by kitchens and central heating in the 1970s. Now they look after over 600 different types of electrical items for 16 million customers in 15 countries around the world.
Last year, Domestic & General got over 2 million broken products up and running again for their customers. Putting brilliant service at the heart of what we they do and why we're still around a hundred years later, and why major brands throughout Europe now rely them to look after their customers.