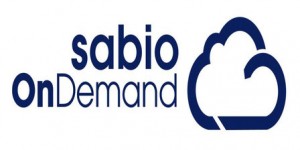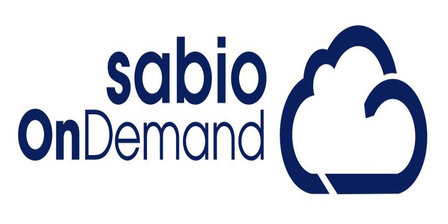 Contact centre technology specialist Sabio helps reduce complexity with data services to support SIP Trunking, Internet Access, WAN access and datacentre requirements.
Sabio has extended its Network Services portfolio with the addition of a range of data connectivity offerings. Intended to simplify the deployment of end-to-end customer contact technology solutions, including the provision of the company Sabio OnDemand hosted SaaS contact centre solution, Sabio Network Services, data connectivity services cover SIP Trunking support, Internet Access, VPLS and MPLS Wide Area Networks, as well as datacentre services with the colocation and hosting of customer equipment.
High quality data connections are critical to the support of next generation voice services and centralised telephony, underpinning the best contact centre technology deployments. With its range of data connectivity services, Sabio can now integrate all aspects of data networking from the data centre right through to the customer environment ensuring end-to-end service provision as part of its comprehensive hosted offering.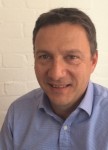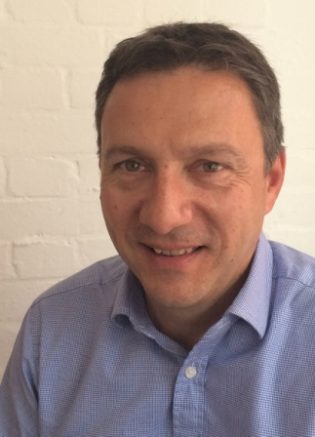 "The introduction of our comprehensive data connectivity services ideally complements the Sabio broader customer contact technology portfolio, and is all about reducing deployment complexity and ongoing operating overhead for our customers," commented Ben Le Feuvre, Head of Sabio Network Services operation.
"Traditionally, organisations have had to engage a range of different suppliers for their specialist customer contact technology, connectivity and ongoing support requirements. At Sabio we're committed to streamlining the solutions and service supply chain for our customers, and our data connectivity offering will extend that by helping us assume even greater responsibility for the whole telephony estate with our single point of support model."
In addition to data connectivity to support SIP Trunks and Internet Access, Sabio also offers point-to-point leased line circuits as well as a comprehensive Virtual Private LAN Service (VPLS) that allows geographically diverse locations to connect together as if they were on the same Local Area Network. VPLS extends the plug-and-play functionality in the LAN across the Wide Area Network (WAN), facilitating the creation of a completely private Layer 2 virtual cloud that can integrate all of an organisation's offices to achieve any-to-any connectivity regardless of location.
Sabio provides a complementary range of Network Services that can be delivered as part of a unified offering from the PSTN all the way through to the delivery of calls to an agent. The Network Services proposition also covers SIP Trunking and Inbound 08/03 solutions as well as traditional ISDN services and Interactive SMS managed through the company's innovative customer billing portal.
Sabio's comprehensive support wrap also allows organisations to benefit from co-ordinated SLAs across both their Networks and Systems operations. Customers benefit from a simplified supply chain, a single support model for incident troubleshooting, as well as enterprise monitoring across the entire call path. Sabio takes full ownership of all the services supplied, from initial design and provisioning through to in life changes, billing and fault management.
---


Additional Information
Visit the Sabio Website or View their Company Profile