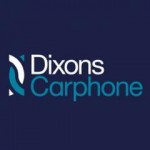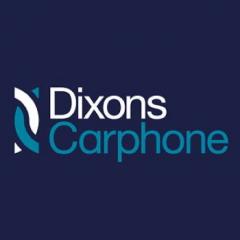 Dixons Carphone plc, Europe's leading specialist electrical and telecommunications retailer and Services Company, has chosen to enhance its customer service operation over social media in partnership with Conversocial.
Conversocial, a leading provider of cloud-based social customer service solutions, will enable the Knowhow customer service team to prioritize service related enquiries on social media, while also making use of functions like rules-based message routing and real time analytics.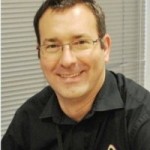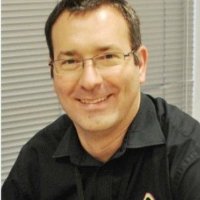 Head of Knowhow Customer Contact Centre , Jason Roberts, said: "Customers are increasingly turning to social media as a further channel to engage with us and we have to be there for them. With Conversocial, we've been able to move from a very manual and time consuming reporting process to one where actionable insight is automatically generated. Our conversations with customers are more efficient and meaningful as a result. Other tools, like the automated message distribution function will greatly aid our operational effectiveness, allowing us to deliver a better customer experience."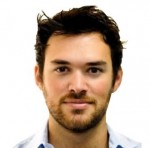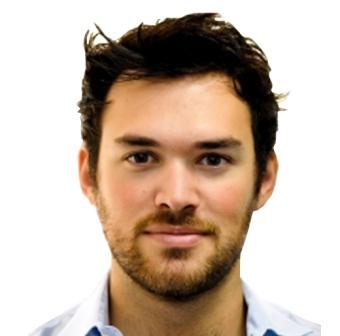 Conversocial CEO & Founder, Joshua March, said: "Knowhow provides excellent after-sales support and we are confident that we can help them extend the quality of that service into social media."
March continued: "This win further reinforces Conversocial's view that, for social customer service, a dedicated solution completely outperforms all in one social media management suites. It also highlights a growing trend in how large enterprises are scaling their social customer service operation. As social is growing up as a mature channel, we are seeing more and more of our clients adopt a social first strategy, integrating social fully into their Contact Center through a dedicated team of highly trained agents."
Dixons Carphone is the latest company to take advantage of Conversocial's dedicated social customer service solution, joining Google, Hertz, Barclaycard, Tesco, Flybe and many more.