Making light work of digital channels – 7 chat and co-browsing tips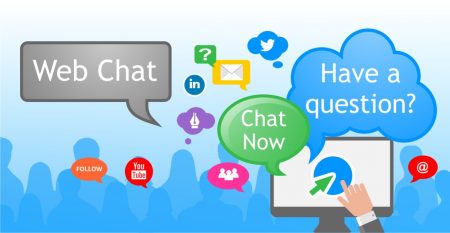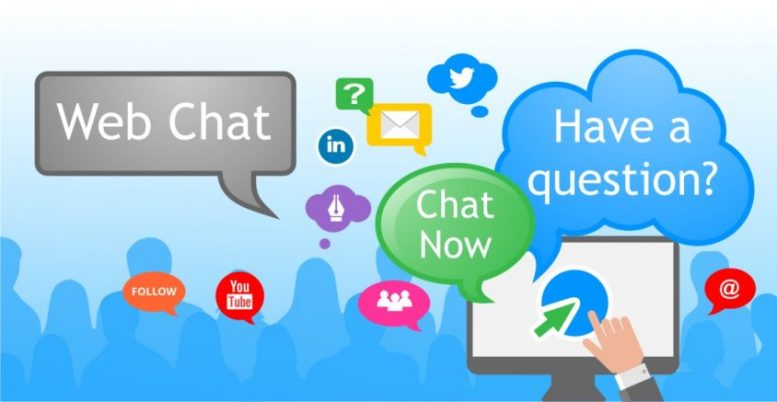 In the first blog of this new series, Colin Hay explores the rise of Web Chat and Co-browsing. He shares 7 tips for blending the two using the latest cloud contact centre solutions to create a complete and satisfying customer experience.
Web Chat has been around for many years but it's only recently become a mainstream channel for customer interactions. According to ContactBabel, Web Chat is on the rise with 39% of organisations currently using it and a further 38% looking to implement it in the next 12 months and beyond.
While Web Chat is an increasingly popular channel, the reality is that it is generally deployed as a direct replacement for live telephone calls, with very limited use of automation or value-added features.
To release the full potential of Web Chat, it should be combined with other techniques or technology that guarantee high levels of personalised interaction. Web collaboration or co-browsing is a great example of this. Unlike page-pushing, which is a one-way movement of information from agent to customer and screen sharing, where the agent takes control of the customer's desktop, co-browsing is a true two-way collaboration tool. Why not make Web Chat and co-browsing a powerful addition to your digital offering?
7 tips for successful Chat and Co-browsing
1. Give Web Chat a proper role – begin by establishing the role you want Web Chat to play within your customer contact mix.
Do you see it as a replacement for email? Or is it more of a call avoidance strategy? Or is it perhaps a way to close the sale?
Without understanding this, it'll be difficult to link Web Chat effectively with co-browsing and ultimately measure its success.
For example, consider offering Web Chat and co-browsing only to VIP customers, or to those who are in the final stages of purchasing one of your products but are hesitating before making the final leap!
2. Choose the most suitable metrics – make them relevant to what you are trying to achieve.
If Web Chat is about revenue generation, then focus on sales conversion rates, rather than average handle time, in order to encourage agents to make the most of cross-selling and up-selling opportunities.
3. Give customers choice – offer options to close the loop with customers.
Some may use Web Chat as an initial method to ask tentatively about products and services. Create opportunities to continue that conversation via a phone, or to send relevant documents and videos.
4. Don't rush into it – consider using a trial, in a discrete department, product or service area.
This will allow you to understand what works and what doesn't, in a relatively low-risk environment. It will also provide information about the type of customer that Web Chat and co-browsing will appeal to – and possibilities for use.
5. Communicate your intentions to customers – make them aware of Web Chat and co-browsing availability by promoting them through existing channels, such as pre-voice IVR services.
6. Prepare your contact centre agents – work out how many Web Chat sessions agents can realistically handle then feed this information into your workforce planning system. Boost agent confidence with the right training. When hiring new agents, look for candidates with good written communication skills.
7. Let technology do the rest – use the latest cloud contact centre solutions to:
– Create an effective digital eco-system – customers expect to receive the same excellent service regardless of channel. Make sure your contact centre solution fully integrates with your CRM and other business applications to provide a single view of the customer. Next, link Web Chat with your existing customer service channels. Treating Web Chat interactions in the same way as other communication channels means resources can be deployed quickly and efficiently. It also enables agents to bring subject matter experts into the conversation to deliver rapid first contact responses every time.
– Make the most of AI – global research firm Forrester claims "companies that master the interplay between AI, automation and human relationships will dominate their industries."[ii] Maximise the AI opportunity by making them the first contact point for customers. Virtual assistants can begin by directing customers to the correct part of the website or FAQ, while biometrics and pre-authentication using special apps and visual IVR identify customers swiftly and accurately before clicking to Web Chat or a human advisor. Just be sure the handover between virtual and live agents is totally seamless.
– Monitor and measure – make plans to handle Web Chat spikes and provide estimated wait times to those in a Web Chat queue. This will allow customers to choose a self-service, phone or email alternative – the all-important choice we mentioned earlier. Then blend with clever speech analytics to track your Web Chat and co-browsing sessions, establish the weaknesses and make continual improvements to customer conversations.
When combined successfully, Web Chat and co-browsing are all part of improving the customer experience by building frictionless customer journeys.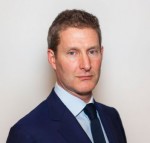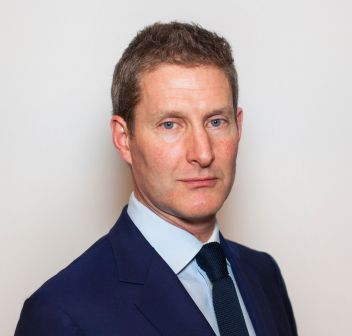 Colin Hay is Vice President Sales at Puzzel UK
Puzzel builds on 20 years' heritage. It was one of the first pioneers to develop a cloud-based contact centre.
Puzzel also encompasses leading mobile messaging and mobile payments to deliver a flexible and customizable customer interaction platform to meet the needs of today's omni-channel and mobile environments.

Puzzel can be adapted to accommodate from one to several thousand agents using any device, in any location and integrates with multiple applications seamlessly.
Headquartered in Oslo, Norway, Puzzel is passionate about delivering innovative customer interaction solutions for contact centres and mobile environments.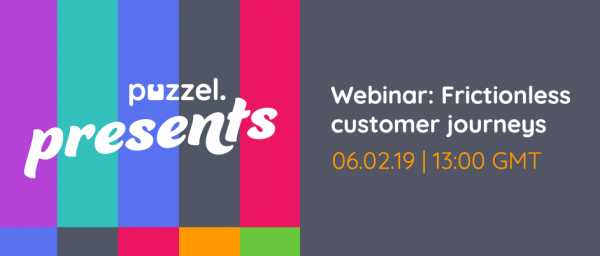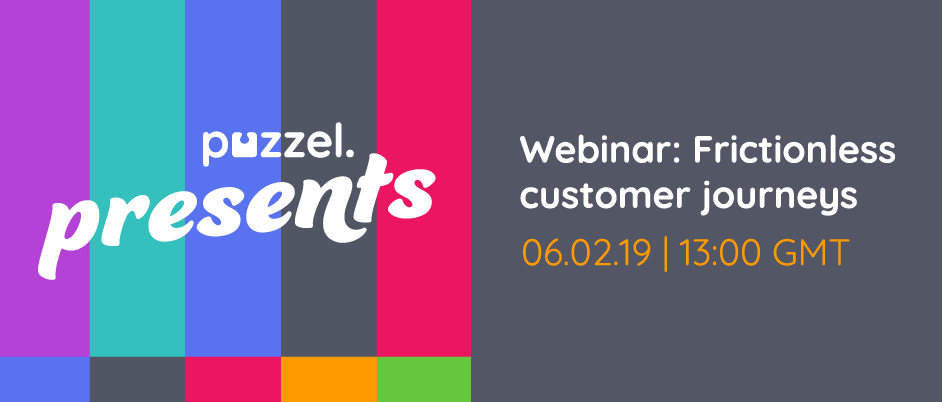 Puzzel invites you to its first ever global webinar on Wednesday 6 February 2019 at 1pm GMT. To register for this Webinar Click Here
For additional information on Puzzel visit their Website or view their Company Profile