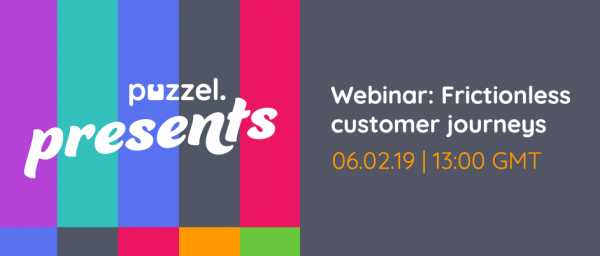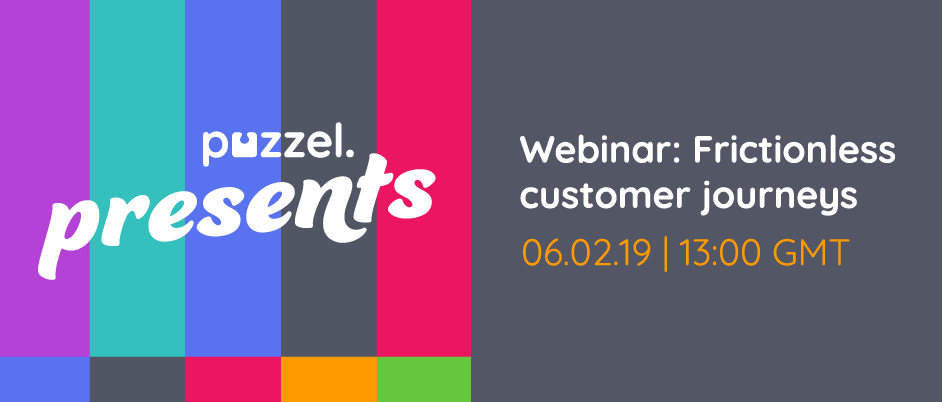 Puzzel experts explore ways to make light work of improving the customer experience in contact centres.
The frictionless customer journey might be the latest buzzword for customer experience but there is good reason for this: It happens to be essential for successful businesses.
Statistics reveal that 93% of executives "do not consider customer engagement as simple industry jargon" and that companies who truly engage their customers are four times more likely to enjoy high growth rates and low churn. Even the brilliant technophile Steve Jobs of Apple is believed to have said "you have to start with the customer experience and work backwards to the technology."
In Puzzel's first-ever global webinar, we invite you to listen in as our experts explore the myriad ways in which reducing customer effort can help your business thrive.
To register for this Webinar – Click Here

Puzzel builds on 20 years' heritage. It was one of the first pioneers to develop a cloud-based contact centre. Puzzel also encompasses leading mobile messaging and mobile payments to deliver a flexible and customisable customer interaction platform to meet the needs of today's omni-channel and mobile environments. Puzzel can be adapted to accommodate from one to several thousand agents using any device, in any location and integrates with multiple applications seamlessly.
Headquartered in Oslo, Norway, Puzzel is passionate about delivering innovative customer interaction solutions for contact centres and mobile environments.
For additional information on Puzzel visit their Website or view their Company Profile