Agent empowerment – does it really matter?
Three Steps to letting go gracefully from Colin Hay of Intelecom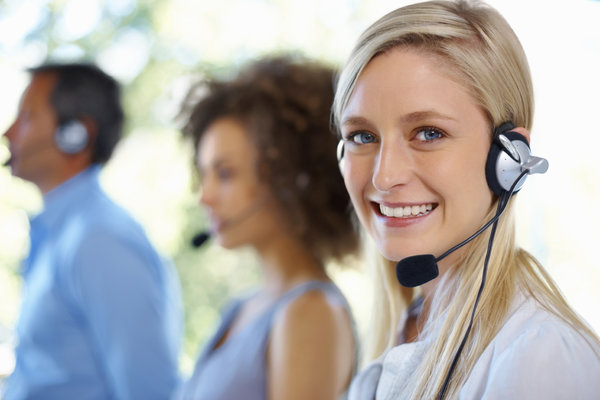 There was a time when leadership styles centred entirely on principles of 'command and control' where staff were there to do as they were told without asking too many questions. Thankfully, management philosophy has moved on. In practice, however, letting go and giving team members the freedom to do their jobs is still a difficult thing for many managers to achieve. As a contact centre leader in charge of the company's frontline operation how you can possibly meet your organisation's targets and ensure customers receive a consistent and exceptional level of service without you being 100% in control?
Here is a simple three-point plan designed to tackle the brave new world of agent empowerment head on:
1) Face Facts – the first step is to recognise that the best companies hire and retain successful staff and give them a fair amount of freedom along the way. According to global CRM leader Salesforce.com, [i] "great service brands start with great service cultures. And while great service cultures may start from the top, they focus on the front: they explicitly give agents the power to go out of their way to delight customers."
Why not build flexibility in your contact centre? Can agents work from home to accommodate personal commitments? Getting schedules right for agents will make it right for the contact centre and ultimately customers will benefit.
Take the time to listen to your agents. As frontline staff, they are at the receiving end of both good and bad feedback and know what customers really want. Gather their views and advice to improve your organisation's products and services and build a better customer experience.
2) Train, train, train but make it fun – according to Gartner, ("How to Onboard Customer Engagement Centre Agents" published in September 2014, written by Analyst Jim Davies) agent churn for first-time agents is often at its highest during the first 90 days of employment, and it usually results from being overwhelmed by the demands of the role, after being "thrown in at the deep end."
Training is absolutely essential and should be viewed as a continual process rather than a one-off event when team members first join.
– Make sure your agents know how to properly respond to customer issues without reading from a script
– When so many customers use social media and digital communications, train agents to handle multiple channels to help them flourish
– Make learning fun. The latest gamification techniques are all about employee engagement and empowerment
– Let technology assist with training. A standard interface with access to multiple knowledge sources, FAQs and pop-ups on an agent's desktop provide the right information and ensure staff are empowered to manage each customer interaction with confidence.
3) Make technology your best friend – the latest cloud-based contact centre solutions actively facilitate and even encourage agent empowerment, for example;
– Agents can see and change, in real-time, their status in the queues they are logged into. They also have the visibility of other agents' status and activities. Truly multi-channel capabilities mean that agents have the potential to receive and respond to enquiries regardless of channel – voice, email, social media, SMS and web-chat, providing an element of control over their own activities
– Seamless integration with leading customer relationship management (CRM) systems such as Microsoft Dynamics, Oracle, Salesforce and ZenDesk means agents can view contact information, activity history and case notes for individual customers in a single solution without having to switch between applications, saving time and increasing productivity
– Being armed with personalised information improves agent decision-making and response times
– Improve agent confidence through cloud-based silent monitoring capabilities and playback of recorded calls with real customers.
In the words of Salesforce.com [iii], "companies famous for customer service all have one thing in common: they give their customer service agents the power to solve problems, give them all the training and support they need… and then get out of their way." Now it's your turn to let go, empower your agents and become one of those companies Salesforce.com is talking about. What do you have to lose?
---
Additional Information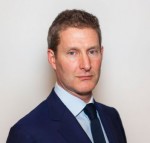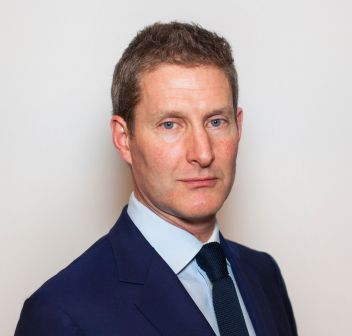 Colin Hay is VP Sales UK at Intelecom
Intelecom is a leading provider of cloud-based contact centre solutions. With approaching two decades of experience, Intelecom was one of the first to develop a cloud-based contact centre. Highly flexible and scalable, Intelecom can be adapted to accommodate one to several thousand concurrent agents using any device, in any location and integrates with multiple applications seamlessly.
Intelecom is one of the few contact centre solutions that is completely multi-channel. Intelecom agents can respond to Phone, Email, Chat, Social Media and SMS enquiries all within the one application.
For additional information on Intelecom visit their Website or view their Company Profile