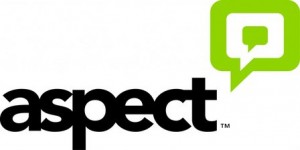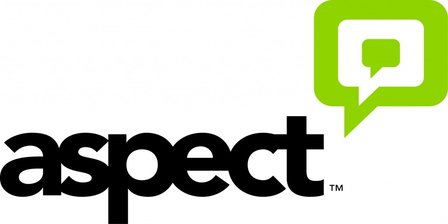 Customer engagement drives one third of UK cloud deployments, CIF research finds – Improving customer service and support are key factors in decision to migrate to Cloud services
Improving customer service and support stands as one of the top three business drivers of cloud projects in the UK, just behind enhancing business continuity and replacing legacy IT technologies, according to the latest research from the Cloud Industry Forum (CIF). For Aspect Software, the results point to a welcome shift in the discussion of cloud away from the technology itself, towards how the deployment model can transform businesses and improve customer engagement strategies.
The research, which polled 250 UK IT decision-makers in early 2015, examined the ways in which organisations are using cloud and their primary motives for switching from on-premise solutions to cloud technologies. When asked which business objectives were driving investment in cloud, improving customer service and support ranked third, selected by 32 per cent of all respondents, and 43 per cent of SMEs. The research also suggests that this objective is largely being met; 26 per cent report successfully improving their customer service, while 23 per cent have improved their customer engagement by using cloud services.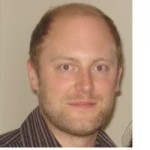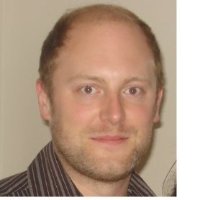 Commenting on the results, Keiron Dalton, Director of Cloud Solutions EA at Aspect, said:
"Much of the conversation to date about cloud has been about how it compares with on-premise solutions from a technology point of view. If you've got an ageing bit of kit and need a replacement, or need to be able to scale in line with your changing business, cloud can help. Of course these are valid reasons, but agility and scalability aren't end goals in and of themselves; ultimately you want to be able to offer your end users, be they internal or external, more support and an improved experience, which is one of the great strengths of Cloud computing.
"This transformation is perhaps nowhere more apparent than in the contact centre, where cloud computing has enabled businesses to fully embrace omni-channel experiences. This is critical for businesses looking to improve their mobile self-service offering and divert costly, non-complex enquiries away from the contact centre. Customers today, Millennials in particular, want to be able to easily and conveniently slide between mobile channels during the same interaction, from social media and mobile apps to the traditional voice call. Therefore it's important that businesses can respond with the same agility and provide a frictionless service regardless of the contact method used."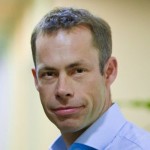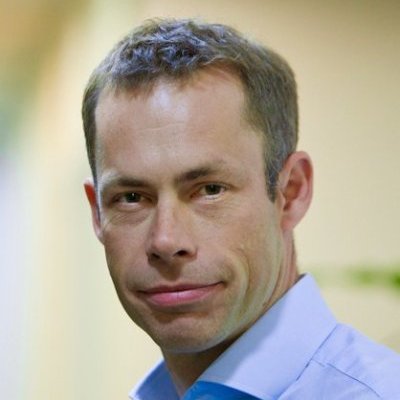 Alex Hilton, CEO of the Cloud Industry Forum, added:
"This research project, for the first time, sought to understand both the tangible and intangible benefits experienced by organisations using Cloud services, and it is clear that Cloud is making a big impact on the way businesses interact with their customers. From streamlining the support desk, to providing a solid foundation for an omni-channel customer engagement strategy, the flexibility of Cloud means that the conventional frustrations of customer care are eliminated."
---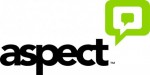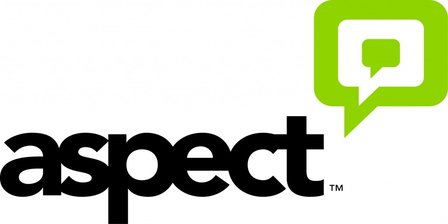 About Aspect
Aspect's fully-integrated solution unifies the three most important facets of modern contact centre management: customer interaction management, workforce optimisation, and back-office. Through a full suite of cloud, hosted and hybrid deployment options, we help the world's most demanding contact centres seamlessly align their people, processes and touch points to deliver remarkable customer experiences.
For additional information visit the Aspect Website or view their Company Profile
---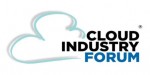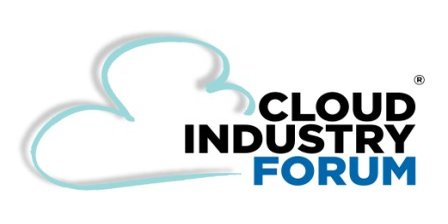 About the Cloud Industry Forum (CIF)
The Cloud Industry Forum (CIF) was established in direct response to the evolving supply models for the delivery of software and IT services that has expanded well beyond the traditional on-premise method to one that now embraces hosted and/or, pay-as-you-use Cloud solutions.
CIF's purpose is twofold: To drive a common and public level of transparency about the capability, substance and best practices of online Service Providers (SaaS, PaaS, IaaS, Web hosting providers etc) through a process of self-certification to a Code of Practice. Second, this Code of Practice, and the use of the related Certification Mark on participant's web sites, provides comfort and promotes trust to businesses and individuals wishing to leverage the commercial, financial and agile operations capabilities that the Cloud based and hosted solutions can offer. CIF is ensuring the integrity and governance of the self-certification process through regular random audits as well as investigating complaints from parties that challenge any specific participants self-certification status.
For additional Information see the CIF Website