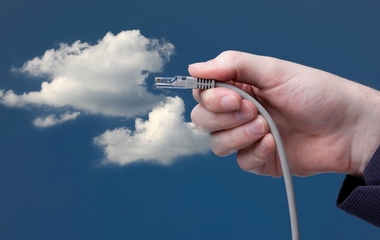 Research and Markets has announced the addition of the "Cloud Based Contact Centre Market by Solution, and by Application – Worldwide Forecasts and Analysis (2014 – 2019)" report to their offering.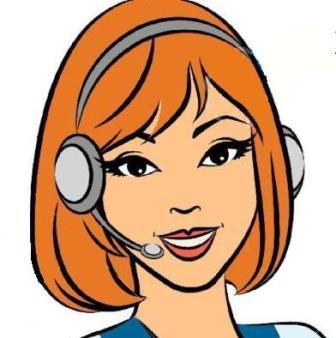 The cloud based contact centre market is expected to grow from $4.15 billion in 2014 to $10.9 billion by 2019, at a Compound Annual Growth Rate (CAGR) of 21.3% from 2014 to 2019
Cloud based solutions for contact centre enable acceleration of business change and improved customer experiences.These two act as the powerful motivators in the global marketplace where contact centres play a major role in competitive differentiation. Contact centre organizations are looking forward to make new technology investments or upgrades.
Cloud contact centre software offers all the tools and functionality, a contact centre is likely to need, fully integrated and available on demand. Cloud contact centre software frequently offers proven, pre-built links to popular CRM, sales force automation and other software solutions.
Globally, adoption rate is increasing due to the growing implementation rate in APAC, MEA, and LA regions. Real-time reporting ability of cloud based contact centre solution provide statistics and key performance indicators (KPI's), so that supervisors can more effectively monitor the contact centre, manage agents and queues, and accelerate responses to changing conditions.
BFSI and Telecommunication & IT verticals have the highest share in the overall market. Other than BFSI and Telecommunication & IT segment, this market is having wide portfolio in Media & Entertainment and Consumer Goods & Retail.
For additional information Click Here