IVR systems can be a blessing or a curse for customers in a hurry. A great system can help customers breeze through a menu to a quick response. A poorly designed one, on the other hand, can make them plunge deep into a black hole of menu options until they are screaming to speak to a real person.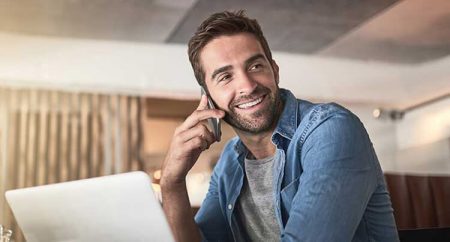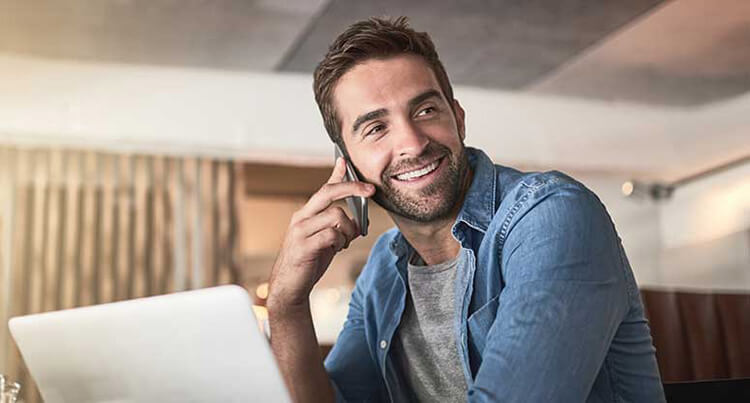 When the situation is the latter, companies can pay a heavy price for wasting people's time. According to research by Interactions Corporation, 83% of customers will avoid a company after a negative experience with an interactive voice response system. To give your customers the answers they need without making them wander through a maze, consider these six tips for a user-friendly IVR system.
Be "open" 24/7.
Your contact centre agents may not work 24/7, but your business should always be open to a certain extent. Just as a company website may enable customers to make purchases and find answers at any hour, an IVR system needs to offer self-service benefits around the clock.
Customers who are searching for simple answers such as store locations or hours can easily obtain such information through IVR. Even those with more personalized requests—a bank account balance, for example—can benefit from an automated menu without needing to speak to a person.
Tell customers upfront if your contact centre agents are unavailable at a certain hour, and offer them other self-service options. For those who need human assistance, they may be directed to leave a message with the correct department.
Keep menu options to a minimum.
Yes, the whole point of IVR is to help customers find answers. But the last thing they need is a neverending series of menu options that they will forget in three seconds. At every step of the IVR journey, customers should be given just a few options to choose from. It is much better for customers to proceed through several steps quickly than to be stuck on a single prompt for too long. So do make sure to give your customers options—just don't overwhelm them by offering too many at once.
Take it to the next level with visual IVR.
With so many smartphone users these days, visual IVR is an ideal way to appeal to customers on the go. According to a Radial and CFI Group survey, 55% of customers are likely to use visual IVR when given the option. This functionality allows customers to touch their way through a menu interface rather than listening to options. Vocalcom visual IVR, for example, offers advanced features such as wait time, callback, and visual customer surveys. When customers wish to communicate with agents without using a voice channel, they may use a text option such as chat.
Let customers speak to a real person.
Sometimes customers are contacting you because they want to speak to a real person. Before they start yelling at your automated assistant, give them the option to speak to an agent if one is available. Giving customers the possibility to bypass a menu reassures them that they will find the answers they need.
Find out what customers need.
And just what do your customers need from you? The best way to design a great IVR system is by assessing the reasons customers make contact. Menu options can be easily tagged so that your company knows how many times each one was selected. By reviewing calls, you can determine how IVR call routing can be optimized to save customers time and provide them with the information they need.
Ask customers what they think about your system.
Lastly, always remember to listen to your customers. A quick survey provided at the end of a call allows them to offer feedback on improving the system. Are there too many menu options? Does it take too long to speak to someone? Getting answers to these questions will help your brand improve your IVR so that it actually helps your customers.
IVR does not have to be a painful experience. A savvy automated system coupled with sympathetic agents can help your customers soar through each experience with confidence and satisfaction. To deliver the very best customer experiences, learn about Vocalcom, a global leader in AI-powered contact center software solutions and premium omnichannel customer interaction platform.
---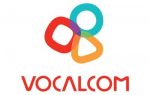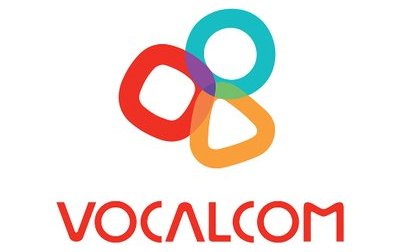 Additional Information
For additional information on Vocalcom visit their Website