Content Guru Sponsors SWCCF Contact Centre Awards and Becomes Associate Member

As part of its continuing support for one of the UK's largest contact centre and customer service hub regions, Content Guru has become an associate member of the South West Contact Centre Forum (SWCCF) and will be sponsoring their annual awards.
The SWCCF Awards is one the largest celebrations of success for the UK Contact Centre & Customer Service Industry. The glamorous black tie awards ceremony takes place at Aerospace Bristol with the celebration of industry success under the wings of the iconic Concorde.
The event highlights excellence across the region. A wide range of categories identify leaders in the industry who enable and provide award-winning customer service.
SWCCF is one of the leading indusry bodies for contact centre and customer service operations across the South West. SWCCF supports a framework which delivers insights and best practices to industry professionals, collectively working to promote and support the industry across over 250 contact centres.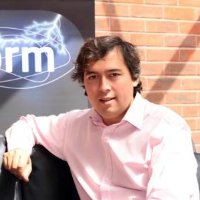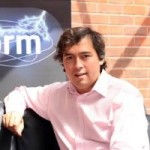 Martin Taylor, Content Guru's Deputy CEO, said:
"The SWCCF's ability to bring together customer service professionals across this key regional hub makes it a natural partner for Content Guru."
"Content Guru's sponsorship of the SWCCF awards demonstrates our support for the industry at all levels, recognising the talent of individual agents, managers and wider operations."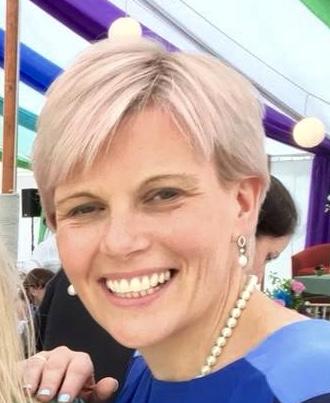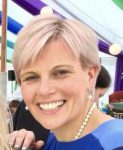 Jane Thomas, Managing Director of SWCCF said: #
"SWCCF are thrilled to have Content Guru as an associate member and really value their commitment to industry best practice."
"We're excited to begin a long and fruitful relationship starting with their generous support for the 2019 SWCCF Awards."
---
Additional Information

Leader in simplifying complex communications, Content Guru, supplies mission critical Customer Engagement and Experience solutions for hundreds of large organisations in multiple countries. The largest privately-owned provider of contact centre solutions, Content Guru's parent company, Redwood Technologies Group, has been listed as the 9th best performing mid-market technology company by independent technology sector research provider, Megabuyte, in their 2018 megabuyte50 private company scorecard rankings.
The Group's cloud-first platform, storm®, offers virtually limitless scalability, unmatched integration capabilities and industry-leading AI. Redwood Technologies Group ensures contact centres meet the needs of every customer, seamlessly. storm is used by hundreds of organisations across Europe, the US and Asia-Pac, in sectors ranging from finance and government through to travel and utilities. Customers relying on storm for mission-critical services include NHS 111, UK Power Networks, G4S, Serco and Rail Delivery Group..
For additional information visit the Content Guru Website or view their Company Profile
Established in 2008, the SWCCF is the only regional contact centre forum in the South West whose key purpose is to connect the customer contact industry through its many events and initiatives held throughout the year.
The forum delivers extensive support through means of sharing best practice, thought leadership strategies and sessions, timely industry research and benchmarking to ensure that all members receive exceptional value and return for their membership investment.
The SWCCF represents the region's 250 employers who collectively employ circa 52,000 people representing Customer Contact Centres, Shared Service Centres and Customer Hubs throughout one of the largest regions in the UK, covering Bristol, Gloucester, Cheltenham, Swindon, Southampton, Bournemouth, Plymouth, Exeter and Bath.
The SWCCF represents members in both the public and private sector, along with some the UK's largest blue-chip brands, many of whom are long standing members of the forum.
For additional information on SWCCF visit their Website