Content Guru Ranked in 2018 Ventana Research Cloud Contact Centre Index


Cloud contact centre and customer engagement provider, Content Guru, has been positioned in Ventana Research's 'Value Index: Contact Centre in the Cloud in 2018', scoring an overall performance rating of 88.4%.
Prominent US-based analyst, Ventana Research, provides market research, as well as expert IT and business guidance, to help organisations optimise their performance. Their latest report provides buyers with an overview of the cloud contact centre market, which they can use to evaluate vendors whose products manage and improve contact centres in the cloud through aligning business and IT.
To calculate Index positions, participants in Ventana's research underwent a rigorous assessment process, including a Value Index questionnaire, interviews and in-depth product reviews. Cloud contact centre vendors and their products were scored out of 100 across seven separate categories: Usability, Manageability, Reliability, Capability, Adaptability, Validation and TCO (Total Cost of Ownership) / ROI (Return on Investment). When aggregated and weighted, these scores produce a company's position on the Cloud Value Index.
Content Guru's omni-channel cloud communications platform, storm®, was assessed based on three core modules: storm CONTACT, which uses proprietary iACD® (Intelligent Automated Contact Distribution) technology to process omni-channel interactions in a blended queue, storm VIEW, a real-time and historical Management Information (MI) module, and FLOW, an omni-channel service creation portal. Content Guru gained its highest score in the Manageability category, receiving 95.4% for the ease with which its platform can be operated by users, and for the company's high levels of security and operational competence.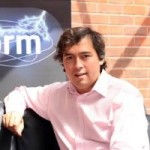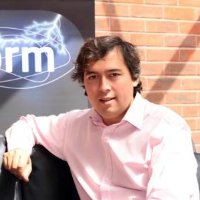 Martin Taylor, Global CMO of Content Guru, commented on the ranking:
"It's fantastic to be receiving this kind recognition from one of the world's leading analysts, whilst continuing to win major industry awards such as our recent IT Europa accolade.
2018 has already seen enormous international expansion for Content Guru, as we build our worldwide operations, especially in the vital Asia-Pac and US cloud contact centre markets. With ongoing annual revenue and team growth of more than 30% in the last couple of years, our aim now is to continue enhancing the storm cloud contact centre offer, such as through advancements in AI and CRM, in order to gain even greater recognition next year."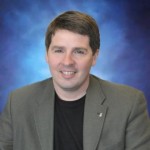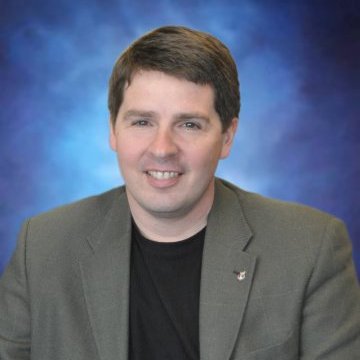 Mark Smith, CEO & Chief Research Officer at Ventana, commented:
"We applaud Content Guru participating in the very sophisticated process and our analysis found that they have a well-balanced offering that has advanced on the value and capabilities of its platform and our rating for the Manageability, Capability and TCO / ROI were found to be some of the best in the industry."
---


Additional Information
For additional information on Content Guru visit their Website or view their Company Profile
For additional information on Ventana visit their Website