Content Guru Wins 'Best Use of Cloud Services' Award at UK IT Industry Awards 2016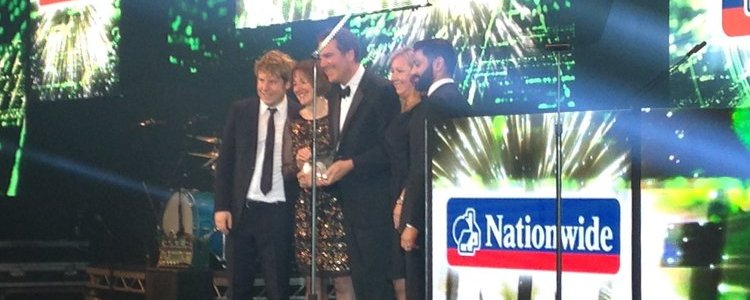 Content Guru has triumphed for the second year in a row at the UK IT Industry Awards, this year taking the award for 'Best Use of Cloud Services' in conjunction with its development partner, NHS England's London Region.
These most prestigious awards, run in association with Computing Magazine and BCS (The Chartered Institute of IT), celebrate excellence across all areas of the IT industry.
The ceremony was hosted by comedian Josh Widdicombe and saw over 1300 industry professionals enjoy a champagne reception, three-course meal and after-party.
Content Guru took the award for 'Best Use of Cloud Services' for its product storm® ASSIST™, which has been deployed for NHS England's London Region Patient Relationship Management (PRM) initiative. storm has been instrumental in implementing a range of mission-critical communications integration capabilities that have transformed the capital's NHS 111 service, delivering adaptive intelligent automation, unparalleled real-time visibility and secure integration to healthcare information systems.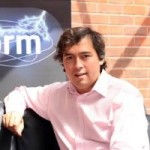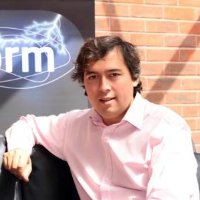 Martin Taylor, CMO of Content Guru, commented:
"We are very proud to have won this UK IT Industry Award. These awards are highly respected in our industry and we are honoured to have again been recognised amongst some of the most prominent names in IT.
"It's fantastic to gain recognition of how storm is helping to transform NHS 111 London through the seamless combination of cutting-edge technology and expert medical knowledge. The NHS is an essential service in the UK, which saves so many lives, and it's an honour to be involved like this.
"The award is also a great accolade for our hard-working Content Guru team, who are dedicated to ensuring excellence in customer experience, and who have worked so brilliantly with their NHS counterparts to make this transformation happen."
---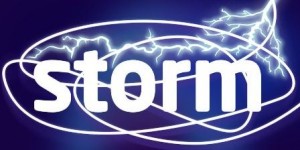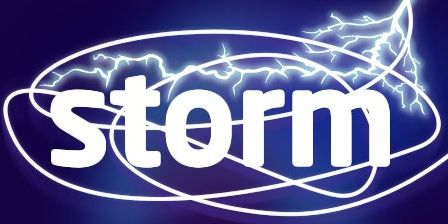 Additional Information

For additional information on Content Guru visit their Website or view their Company Profile
For additional information on Content Guru's storm® Click Here