The CPD-accredited event is scheduled for February 23, 2017 at the Victoria Park Plaza in London featuring a wide variety of topic streams and over 30 confirmed presentations.
Themes and areas of focus for the event are key issues facing the modern contact centre, from AI, Big Data, chatbots, the role of cloud, innovation and customer engagement. The event is hosted by Engage Customer, which since 2009 has been helping the global community of customer experience (CX) practitioners get the knowledge they need to devise and implement winning customer engagement strategies.
For the 2017 conference, VoiceSage's plans include exhibiting, a Keynote presentation plus a linked, specially-designed webinar on Customer Engagement, to help professionals explore the concept of proactive customer engagement in today's market. VoiceSage will broadcast the webinar in spring 2017.
"Proactive customer engagement is about creating simpler, more profitable, customer journeys that anticipate customer needs so as to reduce avoidable inbound contact, lower costs, improve response, up productivity and generate rapid ROI," said Trevor Richer, VoiceSage's Head of Marketing.
"We are delighted to be partnering with Engage, which has such a wide reach and influence in the customer experience community," he added.
"Our participation at the conference and in the connected special webinar will give us space to explain the techniques around proactive engagement and demonstrate best practice to practitioners in this area."
---
Additional Information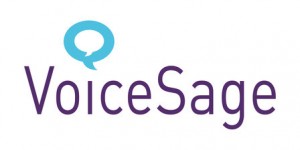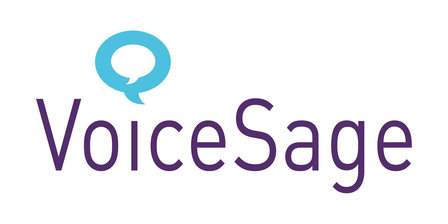 Founded in 2003 and with offices in the UK and Ireland, VoiceSage delivers proactive customer service solutions that help companies streamline and add value to their high-volume, outbound contact activities. Blue chip customers for its solutions include Argos (Home Retail Group), Capital One, Thames Water, AXA Insurance and Shop Direct.
These and other customers rely on VoiceSage technology to help them transform credit collections, delivery and appointment confirmations, marketing campaigns and other high-volume business processes in immediate and cost-effective ways, lowering costs and improving their customer experiences.
VoiceSage's cloud-delivered messaging platform sends 2 million-plus interactions a day and is used by businesses that touch more than 75% of the UK population: over 44 million individual phones in the UK have received a VoiceSage communication at some time.
For additional information on Voicesage visit their Website or view their Company Profile