Content Guru Ranked as One of the Leading Worldwide Cloud Contact Centre Vendors by DMG Consulting

Content Guru has been ranked within the top handful of largest cloud-based contact centre infrastructure vendors in Europe and worldwide by number of seats, according to US-based industry analyst firm DMG Consulting LLC.
A leading independent analyst firm, DMG Consulting LLC provides research and consulting services focusing on contact centres, unified communications, back-office operations and analytics. The 2016–2017 Cloud-Based Contact Center Infrastructure Market Report provides an overview of the market as well as in-depth technical and functional analyses of 10 featured vendor solutions.
Content Guru, winner of the Queen's Award 2016 and consecutive UK IT Industry Awards in 2015 and 2016, delivers a robust mix of Customer Engagement solutions. The company's multi-tenanted storm® cloud offering converges multi-channel Cloud Contact Centre capabilities with Unified Communications and incorporates emerging technologies such as AI and WebRTC for many practical applications.
The report provides an overview of cloud-based contact centre infrastructure technology, architecture and core applications, an examination of the features and functionality in cloud-based contact centre infrastructure solutions, covers market and business trends and challenges, and ­helps decision-makers select the right cloud-based contact centre infrastructure vendor and solution for their organization.
It finds that the vast majority of contact centre infrastructure solution seats that were sold in the last two years have been replacements of existing premise-based contact centre solutions.[1]
Another of its key findings points to a major technology refresh in the market with companies being forced to replace their 18- to 20+ year-old premise-based solutions.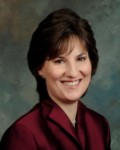 Donna Fluss, President of DMG Consulting LLC said,
"Ten or more years ago, a large percentage of companies stayed with their incumbent solutions, but due to turmoil in the premise-based contact center infrastructure market, this is no longer the case," 
"In this era of customer engagement, where service enhancements are a necessity, enterprises need solutions that give them an ongoing flow of new features and functionality. The cloud-based vendors are introducing innovation to the market much faster than their premise-based counterparts."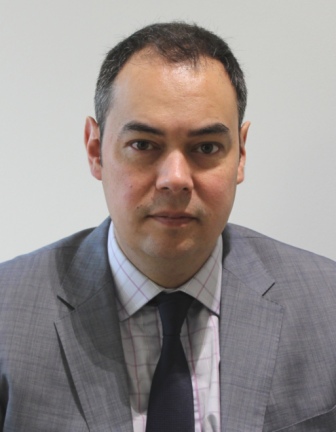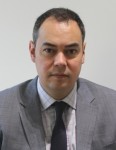 Sean Taylor, CEO at Content Guru, commented:
"2016 marked a tipping point in the Cloud Contact Centre marketplace.
It was our strongest year and provides a fantastic springboard to help us realise our global ambition of becoming the leading global provider of Cloud Customer Engagement Hubs. It is fantastic to see how we're performing in DMG Consulting's Cloud-Based Contact Center Infrastructure Market Report and we look forward to enhancing our position during 2017."
---
Additional Information


[1] Cloud Based Contact Centre Infrastructure Market Report
For additional information on Content Guru visit their Website or view their Company Profile