Content Guru Announces Launch of Powerful New Workforce Management Solution – Leader in cloud contact centre and customer experience solutions, Content Guru, today announced the launch of its new integrated workforce management (WFM) solution, storm® WFMTM.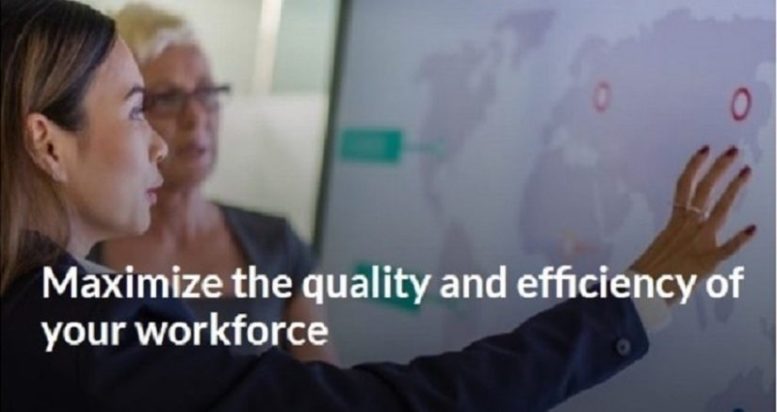 The new solution completes Content Guru's workforce optimisation (WFO) offering, storm WFOTM, and is an intelligent contact centre scheduling tool that empowers organizations to generate detailed, omni-channel interaction forecasts and optimal agent schedules. High quality interactions are driven by engaged, valued agents, making agent experience a crucial part of schedule generation, alongside service level adherence and cost-effectiveness. The storm WFM solution forecasts incoming interactions, before automatically creating a schedule for agents – as well as AI-trained storm Machine AgentsTM – according to adjustable criteria, including agent preferences and skill sets.
Key Features of storm WFM include:
» Provides a clean, easy-to-use interface, with no technical knowledge required to use it.
» Integrates fully with storm, inheriting queue and agent settings, eliminating time-consuming set-up processes.
» Approaches scheduling based on agent skill, quality and preferences.
» Schedules Machine Agents as well as human agents where applicable.
» Forecasts interactions across all channels that storm supports, including email, voice, video, SMS, social media, and more.
» Manages shift lengths, breaks and shift patterns automatically and accurately.
» Utilises contact centre agents' contracted, preferred, and unavailable hours for scheduling.
» Provides granular control over opening hours.
» Enables scheduling of group meetings.
Content Guru is already planning exciting new developments to its WFM solution. Through the forthcoming storm WFM mobile app, agents will be able to request shift swaps and holidays, and be automatically contacted, wherever they are, with messages and requests for urgent extra shifts to meet surges in demand. This ensures that the most suitable agent, at the right time, and via the most appropriate channel of communication, will deliver best-in-class customer service.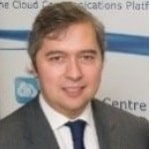 Martin Taylor, Deputy CEO and Co-Founder of Content Guru, commented:
"We are really excited to announce the release of our storm WFM solution, which constitutes another key part of our single-stack cloud contact centre offering. storm WFM will enable our clients to develop integrated workforce planning strategies; all while improving customer experience and agent satisfaction, and reducing costs."
"We're looking forward to seeing the organisations we work with, in sectors ranging from finance to healthcare, reap the benefits of a more organised workforce using our cutting-edge technology."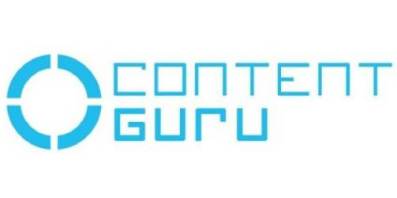 For additional information on Content Guru's Storm WFM Click Here
A leader in cloud communications technology, Content Guru supplies mission-critical Customer Engagement and Experience solutions to hundreds of large organisations across the globe.
Content Guru's cloud-native omnichannel solution, storm®, offers virtually limitless scalability, unmatched integration capabilities and industry-leading AI. Content Guru ensures contact centres and customer engagement hubs meet the needs of every customer, seamlessly. storm is used by public and private sector organisations across Europe, the US and Asia-Pac, in sectors ranging from finance and healthcare through to government and utilities.  Customers relying on storm for mission-critical services include Sodexo, NHS England, Serco and G4S.
For additional information on Content Guru view their Company Profile