Content Guru Adds New Workforce Management Functionality to Optimise Contact Centre Agent Adherence
Leading cloud customer engagement solutions provider, Content Guru, has announced new functionality for its cutting-edge Workforce Management solution, storm® WFMTM, to help organizations improve their contact centre agent adherence levels.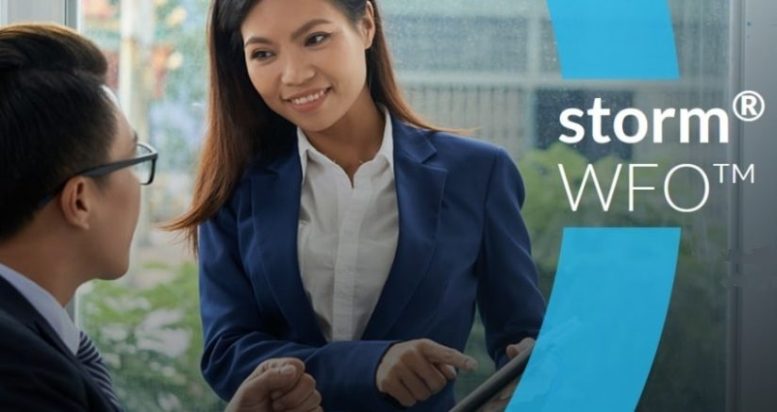 storm WFM provides intelligent contact centre scheduling that empowers organizations to generate detailed, omni-channel interaction forecasts and optimal agent schedules through a powerful suite of tools. The new update will expand the visibility of agent performance and scheduling for administrators. A new Agent Adherence page allows managers to select individual agent profiles, where they can examine future scheduled shifts, past adherence, and in-depths view of current and weekly performance.
Alongside these new review capabilities, automatic adherence alerts are triggered when agents are misaligned with their planned schedule. Using the intuitive WFM interface, administrators can review the exact times an agent was out of adherence and mark the deviation as accepted if they wish. A detailed audit log captures who authorized each out-of-adherence event, and un-reviewed days are clearly marked to give administrators at-a-glance visibility.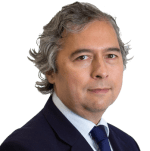 Martin Taylor, Deputy CEO of Content Guru, commented:
"We are constantly updating our customer and employee engagement tools to ensure organizations can make the most of their valuable human resources. storm WFM and its new agent adherence functionality are just a part of the workforce optimisation (WFO) repertoire we offer, which enables organizations to effectively manage and optimize employee performance and ultimately improve customer satisfaction."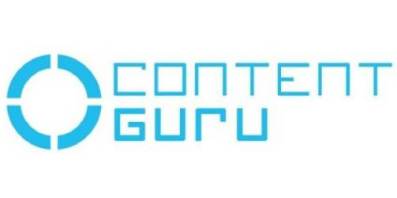 A leader in cloud communications technology, Content Guru supplies mission-critical Customer Engagement and Experience solutions to hundreds of large organizations across the globe.
Content Guru's cloud-native omnichannel solution, storm®, offers virtually limitless scalability, unmatched integration capabilities and industry-leading AI. Content Guru ensures contact centres and customer engagement hubs meet the needs of every customer, seamlessly. storm is used by public and private sector organizations across Europe, the US and Asia-Pac, in sectors ranging from finance and healthcare through to government and utilities.  Customers relying on storm for mission-critical services include Sodexo, NHS England, Serco and G4S.
For additional information on Conmtent Guru view their Company Profile