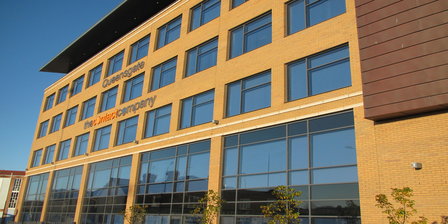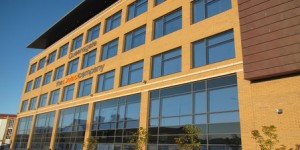 Wirrel based The Contact Company has announced plans for new new Contact Centre on the Wirral.
Commenting on the announcement The Contact Company CEO and owner Asif Hamid said:
"Moving to new premises will increase our capacity, allow us to service new customers and also introduce a host of new services. We're also planning to take on more staff locally as we grow".
The Contact Company currently employs 220 staff in Birkenhead.
---
Additional Information
For additional information see The Contact Company's Website