The ESP Group have announced the appointment of Theresa Wishart as Managing Director of Journeycall to spearhead a further strengthening of the award-winning outsource business.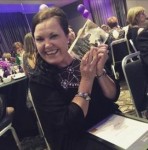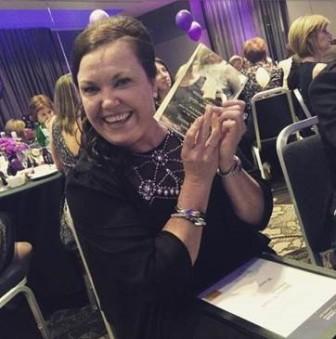 Theresa has played a key role in building Journeycall into the industry-leading contact centre it is today and was recognised for her efforts when she collected the 'Most Enterprising Business of the Year' award at the Women Ahead Dundee and Angus Business Awards earlier this month. (See News Item)
The accolade reflected the new Managing Director's tireless work on the acquisition, design and fit-out of the Arbroath Contact Centre and her inspirational leadership.
In a further move to strengthen the team at Journeycall Steve Edmonds has joined Journeycall as a Key Account Manager. Steve is based in London and will be commercial lead for the ATOC account.
---
Additional Information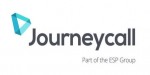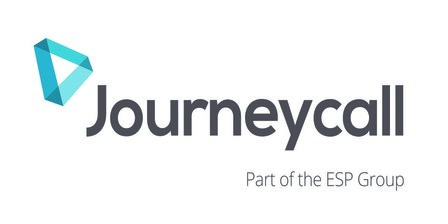 ESP Group / Journeycall provides a full service offering for today's smartcard schemes in the UK, Europe and beyond. From concessionary travel; to commercial ticketing; to staff and student card schemes, we provide an end-to-end solutions that makes life simple for card holders.
For additional information see ESP Group's / Journeycall  Website.