SVL in conjunction with NICE inContact are delighted to offer our next online event.
"Getting over your fear of the Cloud" is a free webinar held on Thursday 20th August between 11am and 12 noon.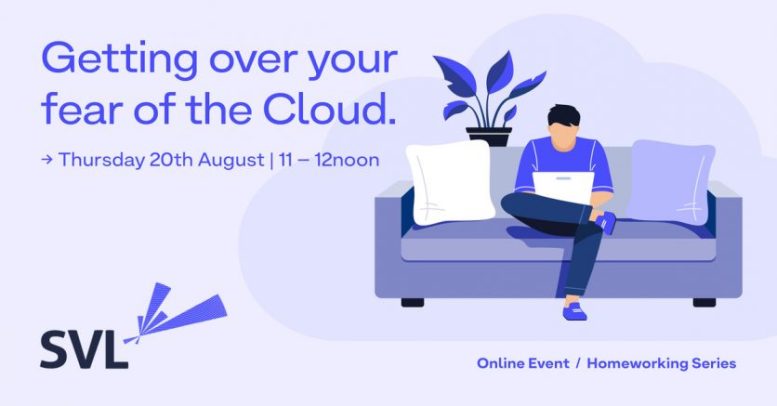 Moving your most valuable Contact Centre resources to the Cloud is still hugely troubling for most organisations. Will your data be safe? Will your data be accessible and can this new storage method integrate with your existing hardware and legacy systems?
To debunk many of the myths around moving to "the Cloud" Rohan Newton and Paul Gray from SVL are delighted to be joined, in a truly international event, by Olivia Nowakowski Key Account Manager from NICE inContact who is based in Ohio and Justin O'Brien , Regional Vice President from NICE inContact who is based in Texas.
Key takeaways are:
– The benefits of moving to a Cloud-based system?
– What are the benefits of a hybrid approach
– Really, how safe is your data in the Cloud?
– What do we do with legacy data?
– Integrating with existing systems.
This is an interactive session, with questions and online polls.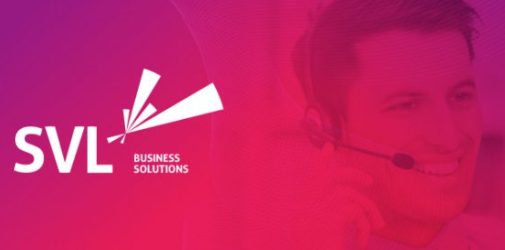 This session will be hosted on Microsoft Teams and a link will be sent to you prior to the event.
To register for this free event please  Click Here
For additional information on SVL View their Company Profile