Contact Centre Webinar:  Accelerating a smarter future using automation.
SVL Business Solutions – Thursday 25 June 11.am to 12noon.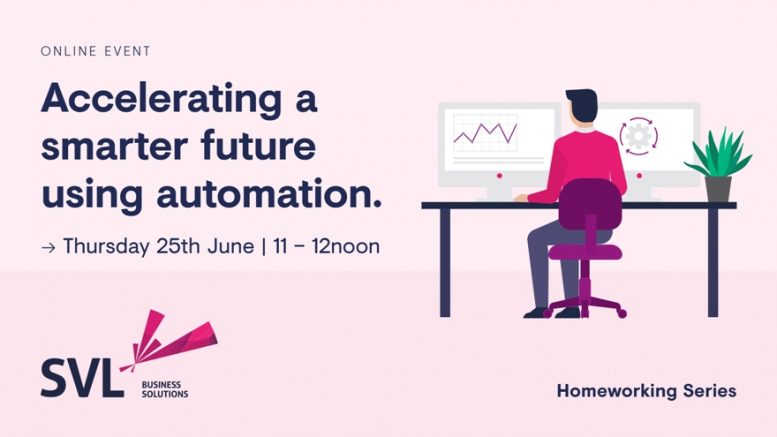 Automation is, arguably, the catalyst for growth and a digital transformation which will accelerate the Contact Centre industry's recovery from Covid 19.
Industry specialists Rohan Newton from SVL, Steven Perrins from SVL and Ross McAllister from Agile Business Process will talk about the issues around automation and outline what they believe it can achieve.
Key takeaways from this session are:
• How automation will improve quality management, efficiency and reduce time on manual tasks.
• How to free up agent-time and reduce the monotony of boring tasks.
• What is the difference between attended and robotic automation?
• Examples of how to reduce manual processes.
• Optimising your customer service using automation.
This is an interactive session with the chance to question the speakers.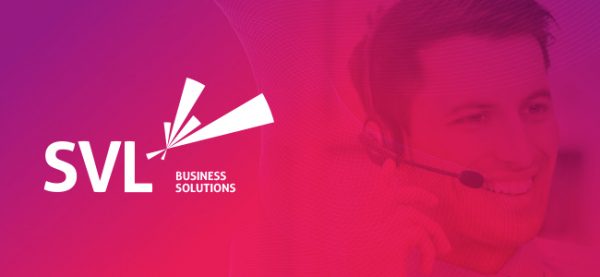 To register for the Webinar Click Here
For additional information on SVL View their Company Profile