Living in the New Norm – an online event on Thursday 15th October 1PM – 2PM hosted by SVL Business Solutions

A panel of Workforce Management and Planning experts from the Contact Centre Industry discuss planning for returning to work post Covid-19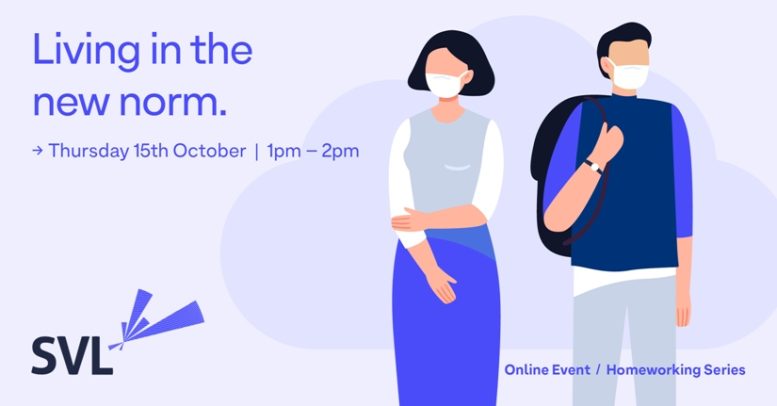 As we return to our Homeworking series, SVL's 7th event is "Planning for the New Norm".
The first event in June focussed on the challenges Contact Centre planners faced when migrating homeworkers to a safe home office environment.
Our sequel will again be hosted by our Workforce Management Practice team Anne Holmes and Richard Abdy and will be of great interest to Contact Centre planners and Operational Leaders.
So, how did our new norm work out?
Did planning and scheduling a mix of homeworking and office-based staff work smoothly, or were there bumps along the road..
Key takeways from this event:
– Planning for a return to work – Post-Covid 19 – Did WFM Technology support this?
– Did you limit the number of people in the office to maintain social distancing?
– Working from Home and Office – How did you maintain 'fairness'?
– Did the planning process work, or was agility required in decision-making?
– How was agent and planner morale during this period?
– What has been the effect of the last six months on Employee Engagement?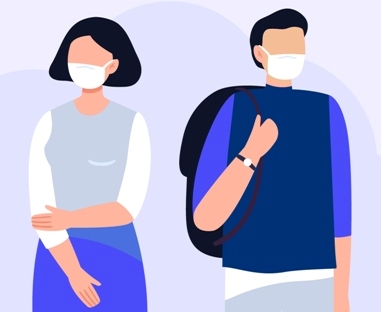 This is an interactive session with a chance to question the speakers.
This session will be hosted on Microsoft Teams and a link will be sent to you prior to the event.
The pre-event survey, which will form a large part of the discussion, can be completed by Clicking Here
To register for the event, Click Here
For additional information on SVL Business Solutions view their Company Profile