Are your customer contact channels being disrupted? Or are you the one doing the disrupting? We're willing to bet that as the world of customer service accelerates, your business is being driven to create effortless journeys and increasingly brilliant customer experiences.

Join Sabio at our one day conference Disrupted Customer Contact 2017 and start making sense of your customer journey. The day is designed to help you make better decisions about your communications channels and create brilliant customer experiences.
Highlights:
Key trends that are disrupting customer contact
How Sabio customers use technology to "disrupt" their competitors
Tackling the impact of technology disruption
Tracks:
Human Assisted Service | Making sense of solutions that help your business operations interact with their customers –
Learn about advances in skills-based and intelligent routing best practices, contextual customer-to-agent mapping, omnichannel management across telephony, web, email, SMS, messaging and social, customer journey mapping across all channels, and unified agent desktop.
Digital Assisted Service | your customer's journey begins at the digital "front door"-
Join this track to find out how cognitive solutions are revolutionising customer contact. We'll look at innovation across digital engagement, virtual assistants, intelligent IVR, biometrics, AI and natural language.
Engagement Optimisation & Analytics | Understanding the conversations taking place with your customers and getting the best from your workforce – Find out more about analytics, workforce optimisation and feedback solutions.
Technical Enablement
Resilient, Flexible and Secure connections are key to operating in a changing world. As a truly independent service provider, Sabio identifies and deploys network based services into contact centres that provide the highest performance levels at the best cost – In this track you will learn more about Inbound number strategy, SIP Trunking and PCI Compliance.
Guest Speaker: Spencer Kelly
T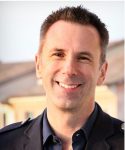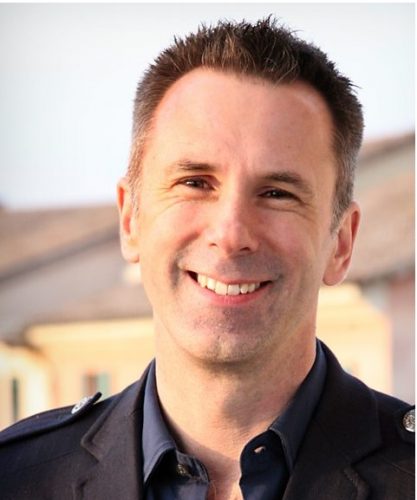 V and Radio presenter, and technology guru, Spencer Kelly has broadcast to the nation upside down, mid-air and hanging off a cliff-face.
Knowledgeable about all the latest tech, Spencer is well-placed to speak on the latest trends in the field.
Spencer is an interactive presenter, and soon moved to a TV technology programme Online. It was here that his passion for science and technology could really flourish, presenting items on wide-ranging and challenging topics, such as quantum computers.
He was awarded Tech Personality of the Year at the 2015 T3 Awards.
Spencer graduated with a double first in Computer Science from Cambridge University.
We look forward to seeing you there!
*Disrupted Customer Contact 2017 is free to Sabio customers and prospects. Places are limited to 3 attendees per organisations
Where?
The Brewery, London
52 Chiswell Street
London EC1Y 4SD
United Kingdom
0844 412 3000
When?
Thursday, February 23, 2017
9:00 AM – 10:00 PM
GMT Time
To Register for this Event Click Here