Contact Centre Best Practice Collaboration – Learning & Development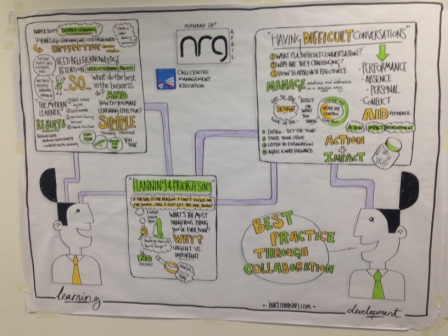 Learning & Development Managers from some of the UK's best known household brands such as More Than RSA, The AA, Tesco Bank and Barclaycard came together yesterday for the NRG/CCMA L&D Hub which was kindly hosted by Npower's Rainton Bridge contact centre.
Andy Hurren, Head of Learning and Scott Pearson, L&D Manager opened the afternoon with an insightful presentation on how Npower has embraced and implemented blended learning throughout their UK contact centre operation to suit the modern learner and embed knowledge learning for better retention.
By including modern learning techniques such as Video Scribe, Infographics and You Tube, digital content now accounts for 50% of learning which starts pre-employment and accessible 24/7 which has resulted in reduction of induction training from 28 to 18 working days with a cost saving of £270k in 2015.
The NRG/CCMA L&D Hub which meets on a quarterly basis, was set up to encourage collaboration between L&D practitioners to share best practice and raise standards within the contact centre industry.  Working groups have previously been set up to collate and develop training guides which can then be endorsed by CCMA, Call Centre Management Association as industry best practice.
We received feedback from the project managers who presented and revealed the first draft training guides for Team Leaders on 'Planning & Prioritising' and 'Having Difficult Conversations'.   The collaboration evidenced by each of the groups to produce these pieces of work was outstanding, with one of the groups announcing they intend to continue to work together by co-delivering the training programme into each others organisation.
Philip Hughes, Learning & Development  Manager – Newcastle Building Society  'This is an excellent networking opportunity to share best practice and the practicalities of overcoming the challenges faced in L&D'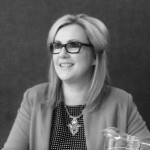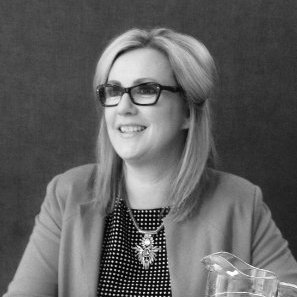 Julie Mordue, Client Relationship Manager NRG said
'We are committed  to raising standards and the continued development of the contact centre industry.
 The North East is home to some of the world's largest brand names and the willingness to share leading practice within this group is unprecedented and a phenomenal example of collaboration'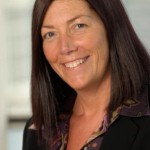 Ann-Marie Stagg, CEO of the Call Centre Management Association (CCMA) commented;
'We're delighted to support our members in the North East by facilitating these Learning and Development workshops where the emphasis is very much on sharing best practice and networking with peers, in order to help raise standards across the industry'
The day's discussions and presentations were captured by InkyChris of Inky Thinking in a fabulous piece of artwork which communicates both the message and the essence of what has been created.
---
Additional Information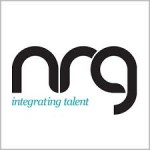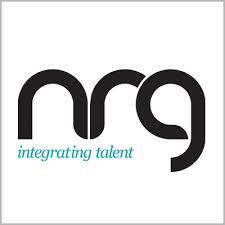 The next NRG/CCMA Hub will meet on Tuesday 5th July 2016 at Barclaycard's Centre of Excellence in Stockton on Tees.
For more information on how you may get involved contact Julie Mordue, Client Relationship Manager on 0191 2604407 or email juliemordue@nrgplc.com
For additional information on NRG visit their Website
For additional information on CCMA visit their Website or view their Association Profile