British Gas announces proposed job reductions as it implements long-term strategy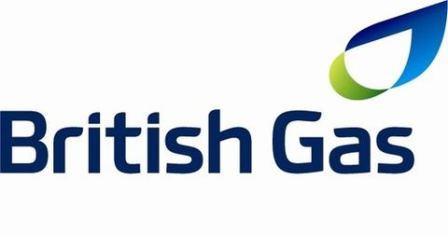 In July 2015, after a wide-ranging strategic review, Centrica announced a Group-wide efficiency programme in order to remain competitive in a fast-changing energy market.
British Gas Services, like all parts of Centrica, is implementing this strategy and is proposing to make a reduction of 684 office-based roles. The proposals include the closure of the British Gas Oldbury office and contact centre, as part of the company's plan to consolidate its operations on fewer sites.
Over the next 45 days, as part of a full consultation process, the company will discuss the proposals and seek the views of employees and their representatives. If the closure of the Oldbury office is confirmed, British Gas Services would explore redeployment opportunities for people whose roles are affected.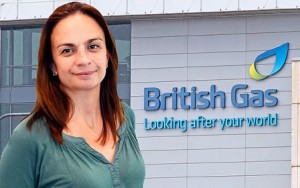 Claire Miles, Managing Director of Customer Operations, said:
"Since last summer British Gas has been implementing a strategy to improve service and reduce costs, to ensure we can price competitively. We must also respond to the changing needs of our customers, and they increasingly want to contact us online.
"For these reasons we are planning to consolidate our activity on fewer sites, and we have made the difficult decision to propose closing our Oldbury office and call centre."
 "I recognise that today's announcement represents difficult news for our employees who may be affected. Our priority now is to support all those potentially impacted, and to ensure a fair and transparent consultation process, working with our people and their representatives."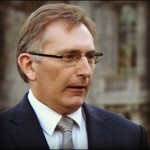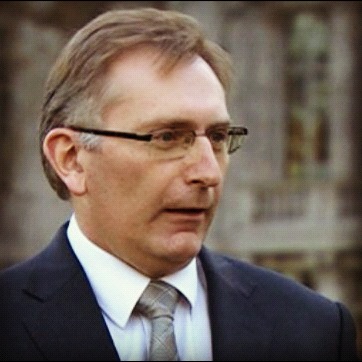 Brian Strutton, GMB National Secretary, said
"This announcement has come completely out of the blue and is further evidence of the way British Gas now sees staff as pawns to be sacrificed when it suits.
The Oldbury office has been performing well, the staff there have been delivering everything asked of them and more, yet all the while the company's top brass on their multi-million pound pay packages have been harbouring secret plans to shut them down. GMB will fight British Gas to try to protect every job we can but today things look bleak for the Oldbury workers."