Consumer complacency puts personal data at risk – Research reveals that only half of UK consumers care about stolen payment card and bank details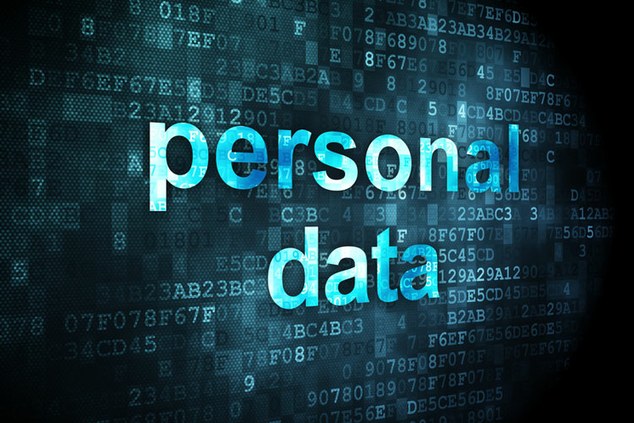 Research commissioned by Semafone, a global provider of telephone payment security, has revealed that consumers are putting themselves at risk of fraud, simply by refusing to take data security seriously.
The survey, conducted by Tlf Research among 2,000 UK residents revealed the following statistics:
– People care more about bank fees than they do about security. Only 24% of respondents would change their bank if it suffered a data breach compared to 41% who would change banks if charged too much in fees.
– Consumers aren't worried about losing financial data. Just over half (52%) are concerned about losing payment card details and only 54% are concerned about losing bank account details.
– They are even less worried about losing NI and healthcare data. 44% are concerned about losing NI numbers and only 38% are concerned about losing healthcare details.
– Almost 40% of respondents admit to having read their own card details out loud in a public space. This compares with only 22% of consumers in a similar survey conducted for Semafone in 2014.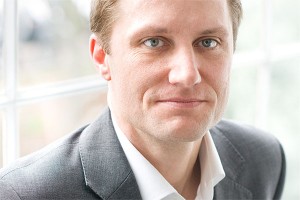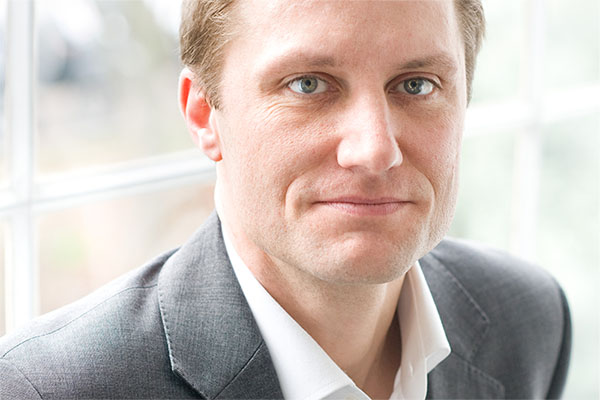 CEO of Semafone Tim Critchley commented
"consumers appear to be failing to take data security seriously, which is a cause for concern. In the UK this is particularly worrying, considering that card-not-present (CNP) fraud accounts for three quarters of the £88.5 million that is lost every year though fraudulent card transactions. And it's on the increase!"
"If consumers are unconcerned about data breaches before they happen, this relaxed attitude will be turned on its head once their data is in the wrong hands and they are at risk of fraud," he continued.
"You only need to look at the backlash against companies who have suffered a data breach to see that consumers expect businesses to shoulder responsibility for data security. If you lose your customers' personal data, your reputation is damaged and angry and alarmed customers will desert your business in droves. The knock-on effects to share price and brand value can be disastrous".
"If customers aren't taking steps to protect their own data, it is even more critical that companies themselves take the risk of a breach seriously and secure their data systems to the highest standard," Mr Critchley concluded.
We all know about shielding our PINs when using a cash point. Start treating other personal data with the same care; follow these 5 tips to keeping personal data safe
– Don't speak your card details in a place where they may be overheard e.g. on public transport, in a restaurant, or even in an office.
–  Check your credit card and bank statements for suspicious transactions regularly.
– If you receive an email asking you to click on a link or to enter personal details, check the email address carefully. Fraudsters are good at "spoofing" and an email from your friend "Jim" may actually be from westeal@hotmail.com
– Be suspicious about people calling you and asking for payment over the phone – this can often be a case of "phishing". Ensure you don't fall victim to this type of fraud by simply telling the caller that you will return their call on the company's official published number (that you can find by searching independently online). Calling back from a different phone number is best practice. But failing this, make certain you can hear a dial tone before you call, as this signals you are using a real phone line connection.
– Use enhanced privacy settings on online accounts. In this day and age of social media, it is far too easy for fraudsters to find out simple details that are typically used to verify identities e.g. pet's name, first school or mother's maiden name.
---
Additional Information

Semafone provides software to contact centres so they can take personal data securely over the telephone. Semafone's patented payment method collects sensitive information such as payment card or bank details and social security numbers directly from the customer's telephone keypad for processing. This prevents personal data from entering the contact centre, which protects against the risk of fraud and the associated reputational damage, ensuring compliance with industry regulations such as PCI DSS.
Semafone has achieved the four leading security & payment accreditations: ISO 27001:2013, PA DSS certification for its payment solution, PCI DSS Level 1 Service Provider and is a Visa Level 1 Merchant Agent.
The company was founded in 2009 and serves a wide range of industry sectors including financial services, media, retail, utilities, travel and tourism and the public sector. Customers include Sky, Aviva Canada, AXA, BHF, TalkTalk, Yorkshire Water and Virgin Holidays. BT offers a hosted version of Semafone's technology – BT Cloud Contact PCI. Major investors include Octopus Investments and BGF (Business Growth Fund).
For additional information about Semafone visit their Website