BT Contact Centre in South Shields are on a Recruitment Drive to fill 70 roles at aimed exclusively Ex-Forces personnel.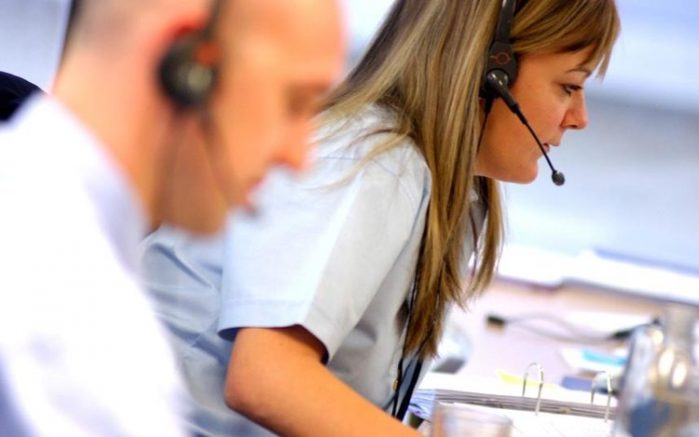 Members of the Armed Forces community and their families are being invited to attend a recruitment open evening at the BT building on Harton Quay in South Shields, from 5pm until 7pm, on Monday 28 November.
The opening evening is a partnership approach between BT and South Tyneside Council to help ex-service personnel and reservists gain employment.
BT, which was awarded a Gold Employer Recognition (ERS) Award by the Ministry of Defence, has recently launched a recruitment drive to fill 70 new roles at its contact centre in South Shields. At the opening evening ex-service personnel and reservists will be able to gain an insight into the sales and customer services roles, which are currently available.
Staff from BT will be on hand to explain what the job roles will involve and how to apply for the roles.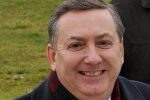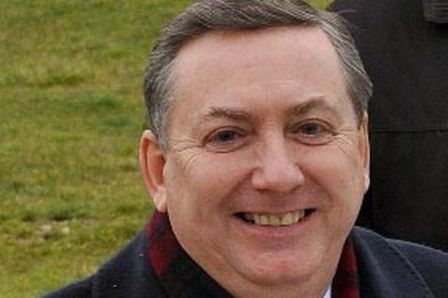 Councillor Ed Malcolm, Chair of the South Tyneside Armed Forces Forum, said:
"This is an excellent opportunity for ex-service personnel and reservists across South Tyneside.
"It is extremely positive to work with such a high calibre organisation who are as equally committed as ourselves to supporting our Armed Forces.
"We recognise the massive talent, skills and experience veterans can bring to a business which is why we are working with BT to promote the opportunities currently available to veterans.
"This partnership approach is an example of how we strive to further strengthen our support to the Borough's military personnel, reservists and their families in order to enable them to access the help they need from employment and housing to training and finance.
"We are committed to helping ex-service personnel and reservists get back into work and would encourage veterans and their families to come along to the open event and find out more about the opportunities available to them at BT."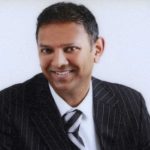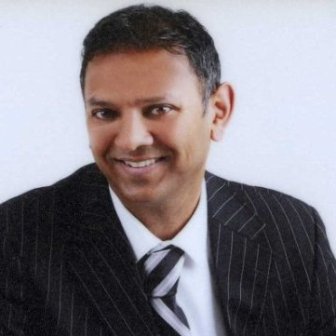 Farooq Hakim, BT's North East regional director, said:
"BT have a strong track record of recruiting ex-armed services personnel, many of whom have been instrumental in our roll-out of superfast, fibre broadband across the UK.
"These people have served their country well and very much deserve the opportunity of being considered for full-time employment with a generous reward package. They are highly skilled, motivated and disciplined which makes them a valuable asset to any workforce."
---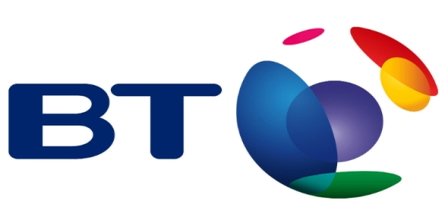 Additional Information
The open evening at the BT building on Harton Quay in South Shields, from 5pm until 7pm, on Monday 28 November