The Vale of Glamorgan Council has written to every council chief and public sector body in Wales offering swift access to FourNet's new, shared, communications and contact centre service.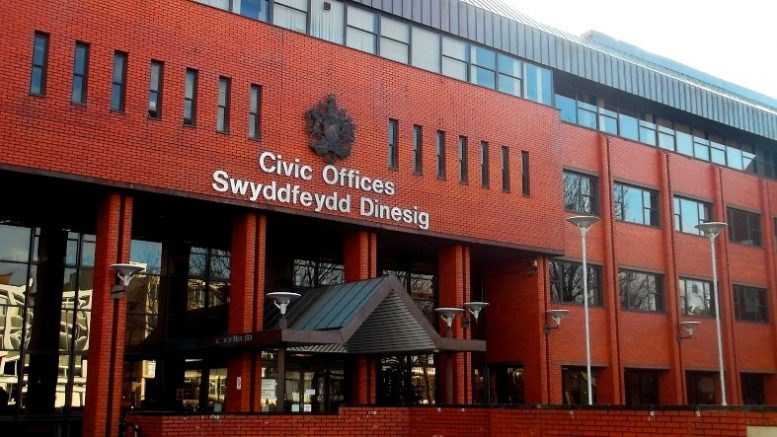 It could enable thousands more staff to work from home while social distancing is required in the workplace, without services being affected.
The community cloud project is led by Vale of Glamorgan Council and is powered by award-winning FourNet, formerly 4net Technologies. The service has the backing of the Welsh Government.
Connecting Wales/Cysylltu Cymru is a cloud-based communication and contact centre platform, designed for all councils and public sector bodies across Wales to share digital, communication and technology services in future, while reducing costs.
The Vale Council has been keeping critical council services running smoothly and efficiently during the COVID-19 lockdown, supporting vulnerable residents, while many staff have been working daily from home.
The Council and Cardiff and Vale University Health Board were the first to join the Connecting Wales/Cysylltu Cymru platform, which went live earlier this year.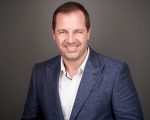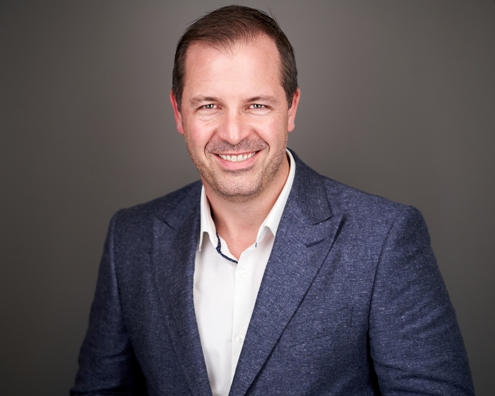 Richard Pennington, managing director of FourNet, which designed the platform based on an Avaya solution, said:
"Connecting Wales shows how easy it is to put the correct technology and tools in place to allow staff to work from home.
"Particularly during a health pandemic like coronavirus, I think many workers are much happier working from home, and the service they offer benefits from that, which means their employers and citizens also benefit.
"We are delighted that Connecting Wales has worked so well in these unusual times, and with social distancing still required in the workplace, we want to ensure other public sector bodies across Wales can reap the rewards and allow their back office and contact centre agents to work from home and stay safe."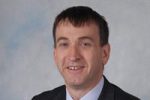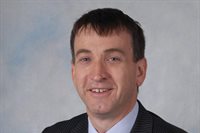 Rob Thomas, Vale of Glamorgan Council Managing Director, has been delighted with the way contact centre agents and back office staff have been able to work remotely, while dealing seamlessly with queries regarding council services and elderly care because of coronavirus. He said other public sector bodies could now join the platform and allow their own employees the same freedom.
In his letter to all public sector leaders, he wrote: "We have reviewed our plans with our technology partner FourNet and, with certain technology provisos, would be able to support councils and other public sector organisations in Wales to switch on these capabilities in a very short period of time.
"The Connecting Wales technology can enable sharing of resources in the event of a large proportion of the workforce being impacted by COVID-19 or where enquiry demand increases sharply."
The offer comes as the Welsh Government considers further lockdown easing but as many organisations require to ensure social distancing rules are followed in their offices.
Connecting Wales was chosen as a finalist in the Procurement Innovation of the Year category, at the Government Opportunities (GO) Excellence in Public Procurement Awards 2020 Wales. The awards, which were postponed because of the coronavirus pandemic, are due to take place on Friday, June 19.



Cloud communication, collaboration and contact centre solutions.
FourNet works with some of the most secure, critical and commercially driven organisations in the UK.
Our expertise is in transitioning and integrating complex, legacy systems to deliver the latest communication, collaboration, and contact centre capabilities.
We provide the professional services, engineering and project management skills to help our customers achieve their digital transformation and customer experience goals. Our managed support service frees our customers to focus on running their business, not their communications infrastructure.
FourNet: delivering the technology that helps you to provide a better customer experience; the tools that encourage employee collaboration and better ways of working, and the managed support that allows you to focus on running your business, not your communications infrastructure.
For additional information on FourNet (Formally 4net Technologies) view their Company Profile