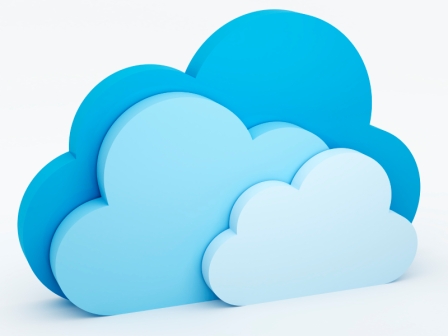 Cloud Based Contact Centre Infrastructure Market Report 2015-2016

Research and Markets have announced the addition of the "2015-2016 Cloud Based Contact Centre Infrastructure Market Report" report to their offering.  "2015-2016 Cloud-Based Contact Centre Infrastructure Market Report"
The 2015 – 2016 Cloud-Based Contact Centre Infrastructure Market Report covers 11 vendors, 10 in-depth and one at a high level. The vendors covered in-depth are: 3CLogic, 8×8, Connect First, Content Guru, Five9, inContact, Intelecom, Interactive Intelligence, LiveOps and NewVoiceMedia. Even though they meet many of the Report participation criteria, Enghouse is covered at a higher level, due to their business model.
The inclusion of market-leading vendors as well as contenders gives readers an appreciation of the range of cloud-based contact centre infrastructure offerings, along with each vendor's strengths, weaknesses, opportunities and pricing. The Report also includes a comprehensive Vendor Directory that lists all known providers of cloud-based systems and applications for contact centres and customer service organisations.
Report Highlights:
– Cloud-based contact centre infrastructure has hit its stride on a global basis: The market continues to be strong and growing in North America and Western Europe, particularly in the UK. Germany, Japan, China, and the Philippines are also showing strong interest in cloud-based contact centre infrastructure solutions.
– The past 12 months have been the best in the history of this sector: The number of cloud-based contact centre infrastructure seats rose 49.9% over the last year, from 1,302,788 to 1,953,249.
– A vast competitive landscape: With an estimated 150+ competitors vying for business world-wide, the cloud-based contact centre infrastructure sector is a buyer's market, although we expect consolidation to begin during the next 2 years.
Key Topics Covered:
1. Executive Summary
2. Introduction
3. Consulting Research Methodology
4. Service Delivery Models for Cloud-Based Contact Centre Infrastructure Solutions
5. Cloud-based Contact Centre Infrastructure Overview
6. Cloud-Based Contact Centre Infrastructure Trends and Challenges
7. Cloud-Based Contact Centre Infrastructure Market Innovation
8. WFO Capabilities in Cloud-Based Contact Centre Infrastructure Solutions
9. Contact Centre Infrastructure Reporting Requirements
10. Multi-Channel Customer Engagement
11. The Emergence of Customer Journey Analytics
12. Outbound Engagement Strategies and Compliance Features
13. Payment Card Industry Data Security Standard Requirements for Contact Centres
14. Cloud-Based Contact Centre Infrastructure Market Activity Analysis
15. Cloud-Based Contact Centre Infrastructure Market Projections
16. Adoption of Cloud-Based Contact Centre Infrastructure Solutions
17. Cloud-Based Contact Centre Infrastructure Competitive Landscape
18. Cloud-Based Contact Centre Infrastructure Vendors and Solutions
19. Implementation Analysis
20. Cloud-Based Contact Centre Infrastructure Vendor Satisfaction Analysis
21. Pricing
---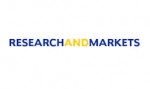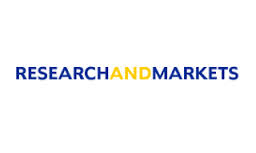 Additional Information
For additional information visit the Research and Markets Website