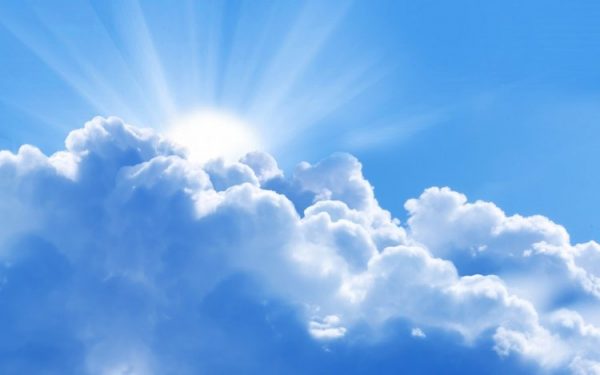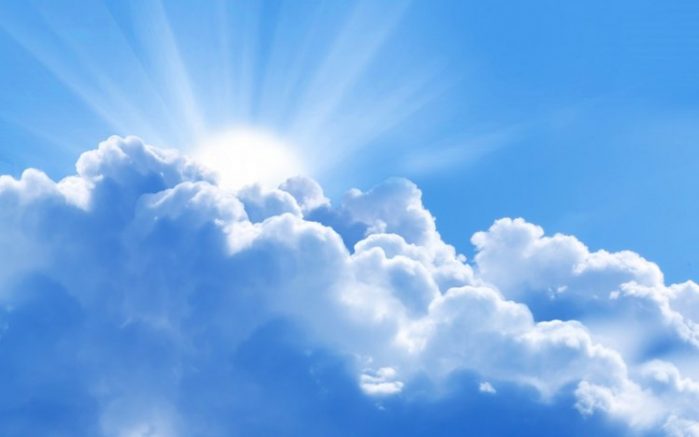 Use of cloud-based contact centre applications doubled since 2015
Cloud call routing, call recording, IVR, outbound dialling lead the way
New research published today by ContactBabel, the contact centre industry analysts, reveals that the number of cloud-based applications being used has grown rapidly as the cloud model proves its benefits and contact centres move more of their functionality to the cloud.
Key findings from"The Inner Circle Guide to Cloud-based Contact Centre Solutions", based on surveys with over 200 UK contact centres, show that:
–  the use of cloud-based call routing has risen from 21% to 43% since 2015, and cloud-based call recording, IVR and automated outbound dialling have also doubled in this time
– The greatest enthusiasm for moving to cloud is amongst those using speech analytics. Although only 17% of analytics users currently have cloud-based solutions, 83% expect to have moved to the cloud by the end of 2019
–  Non-cloud users' concerns have changed over time: in 2012, fears about security were ranked as no.2 in a list of 8 inhibitors for cloud, although this dropped to no.6 by 2017, as cloud has proven itself at least as secure as most on-premise systems. Over the same time period, concerns that bespoke functionality and customisation would be lost by a move to cloud rose from 5th place to being the no.1 concern
–  Users of cloud-based contact centre solutions report improved results: in 2012, 58% of cloud users agreed or strongly agreed that cloud provided more powerful and extended functionality. By 2017, this figure had risen to 80%.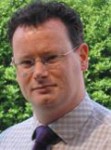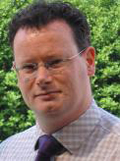 The report's author, Steve Morrell, commented:
"Although the proportion of contact centres using any form of cloud functionality has not changed much over the past few years, those that are doing so are continually adding to their cloud-based functionality as implementations prove themselves successful.
"Both cloud users and non-cloud users still have some concerns around customisation and integration which solution providers need to take into account within their conversations with potential clients, but the overall results of moving to cloud are rated very positively by the vast majority of those who have chosen cloud deployments."
---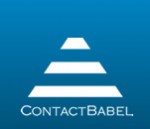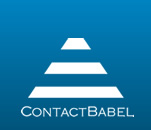 Additional Information
To download ContactBabel's "The Inner Circle Guide to Cloud-based Contact Centre Solutions" free of charge, Click Here