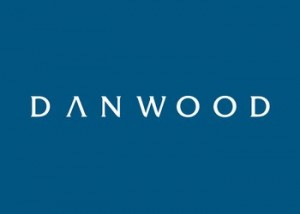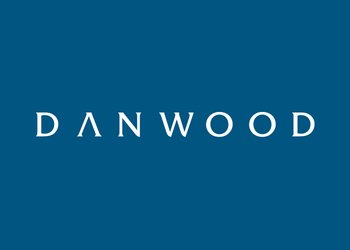 Danwood turns to Netcall to transform customer interactions with a hosted multichannel communications solution
Netcall, a leading customer engagement software provider, has secured a five-year contract with Danwood, the UK's largest independent provider of managed print and document-centric services, to provide a hosted multichannel communications solution to its customer care operation.
The £1.5 million deal will see Netcall deploy its Liberty multichannel contact centre and unified communication solutions to enable Danwood to deliver a more consistent, personalised customer experience and achieve efficiencies across its organisation.
The 1,200 seat solution will deliver a range of inbound and outbound enterprise voice, video and instant messaging features that utilise Liberty's business process management capabilities for workflow automation and data integration with legacy systems. The hosted solution replaces a number of legacy on-premise systems and provides a virtual contact centre for Danwood's six sites across the UK.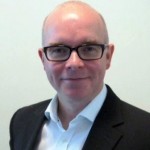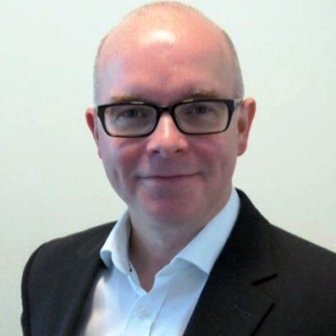 Rod, McCarthy, Group Operations Director, Danwood, said:
"At Danwood our overriding objective is simply to put the customer first and deliver on our promises by providing exceptional levels of service.
Last year, we announced a £5 million investment programme focusing on transforming our customer engagement approach and this contact centre deal is an important part of this strategy.
This new technology will help to improve key areas of customer satisfaction, making it easier to contact and resolve customer's issues quickly. We are already seeing a hugely positive response from our customers to our wider improvement programme and this step-change upgrade in our IT systems will enhance this further."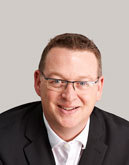 Mark Holmes, Director of Sales and Marketing, Netcall, commented:
"The end-to-end, fully hosted solution will transform the way in which Danwood interacts with its customers and we look forward to working with them.
This announcement represents a milestone for Netcall as it is the largest SaaS contract we have been awarded for our new Liberty platform."
---
Additional Information
The Danwood Group is the largest independent provider of managed print and document-centric services in the UK. Headquartered in Lincoln, with dedicated staff operating from locations across the UK, Ireland and Jersey, Danwood supports over 17,500 customers, including 14,000 small and medium sized enterprises, public sector organisations including Barts NHS Trust and large corporates such as Thomas Cook and Barclays.
Danwood's consultative approach focuses on optimising an organisation's document centric print solutions, while minimising sustainable impacts on energy consumption, enhancing user experience, improving quality and most significantly reducing real costs.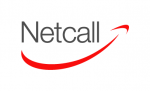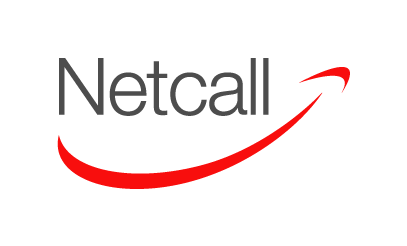 For additional information on the Danwood Group visit their Website
For additional information on Netcall visit their Website or view their Company Profile