"The key success factor in providing a better customer experience is culture" – Netcall and guest speaker Thomas Husson discuss the role that omnichannel, artificial intelligence and automation tech all play in contact centre innovation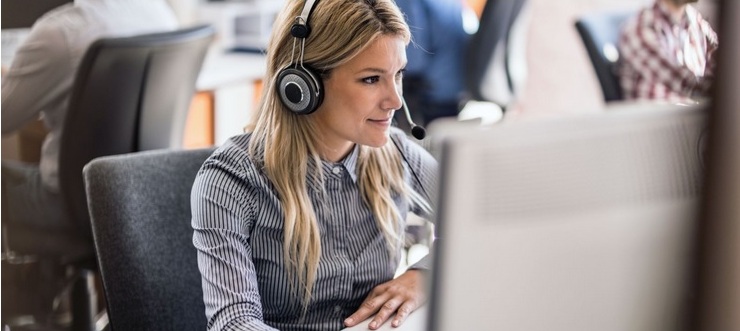 Richard Farrell, Netcall's Chief Innovation Officer, recently hosted a webinar featuring guest speaker, Forrester Vice President and Principal Analyst Thomas Husson, exploring 2021 CX and Customer Service Trends and Priorities. The virtual event explored how businesses can bridge the gap between optimum customer experience in the modern climate and the technologies that can facilitate it.
The two both agreed that omnichannel, artificial intelligence and automation formed a three-pronged attack that businesses should adopt to transform contact centres. However, it was emphasised, especially from Husson's perspective, that all three of these digitisation efforts must exist under a much more significant banner of 'culture' to truly reach, and engage with, customers.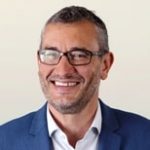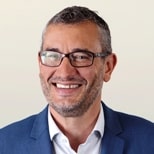 In the webinar, Husson affirmed: "It's important to prioritise and enable employees to have the tools and platforms they need to do their jobs and deliver a better customer experience. But at the end of the day, the most important factor – really, the key success factor – is culture. This means shifting the culture of an organisation to truly become customer-centric across the board."
The need for such a conversation derives from the relationship between provider and consumer, which has changed drastically over the past year. Throughout the pandemic, the contact centre acted as a vital lifeline between the two, with telephone conversations and chat bots replacing nearly all face-to-face interactions. During this period, and looking forward to a new entrenched dynamic, there has been a need for businesses' contact centres to rapidly evolve to keep up with changing consumer expectations, running parallel to diminished consumer patience for poor customer experiences or journeys.
Once a culture that merges people, processes and objectives has been established, attentions can then turn to those tech investments that will make the communications process more seamless and enjoyable for both consumer and employee.
In the webinar, Farrell and Husson then discussed the role of omnichannel technologies – a space that Netcall is well-versed in, with solutions that form two halves of the customer experience equation: Create and Liberty RPA for automation, low-code and RPA, and Converse and Connect to address contact centre, omnichannel messaging, instant messaging and chatbot needs. Farrell explained, from Netcall's front-row vantage point: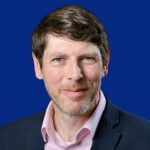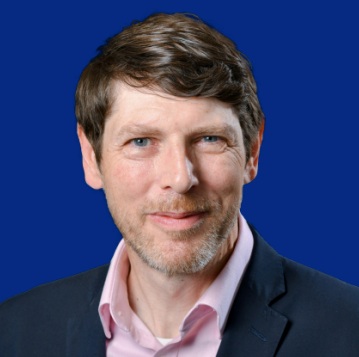 "Our solutions enable our customers to easily and rapidly make changes and improve technology. This represents a breaking down of siloes, a methodical connection of new systems, and an alignment of customer data that gives agents a unified view of all pertinent information at that first point of contact with a customer."
However, weaved into this omnichannel and connected infrastructure comes additional potential to elevate the amount of insight available, and the speed in which it comes to light for agents. This is where AI and automation join the party.
"At Forrester, we are convinced that AI is going to deeply transform contact centres," Husson commented in the webinar. "It's already happening now in fact and has become a reality. We see self-service technologies or automating processes though RPA. It's automation that's helping to relieve some of the more manual tasks or simple things, like copying and pasting from one interface or software to others. Automation is taking care of those things that are a pain, or not overly rewarding, for agents and employees in contact centres."
Husson adds in the webinar that automation's biggest strength once again harks back to the cultural element and it being a people-centric benefit, despite its digital grounding. By removing trivial tasks from skilled agents' workloads, they instead can focus on 'what matters', in the form of individual relationships with a consumer, solving more complex issues, and adhering to the new terminology of 'super agent'.
"It's about indulging employee emotion and letting that spill over into being more productive, more autonomous and more collaborative. By giving them time and access to leverage more contextual information, it will transform the communication and experience that occurs between the agent workforce, and consumers, through contact centres. And when businesses focus on delivering legendary service – when they invest in the technology and they've got the culture and everything else in place – they can deliver some really great results," concludes Farrell. For more information, visit: https://www.netcall.com/resources/cx-and-customer-service-trends-and-priorities/

For additional information and to view the webinar Click Here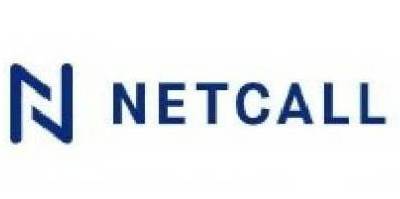 Netcall is a leading provider of low-code and customer engagement solutions. A UK company quoted on the AIM market of the London Stock Exchange. By enabling customer-facing and IT talent to collaborate, Netcall takes the pain out of big change projects, helping businesses dramatically improve the customer experience, while lowering costs. Over 600 organisations in financial services, insurance, local government and healthcare use the Netcall Liberty platform to make life easier for the people they serve. Netcall aims to help organisations radically improve customer experience through collaborative CX.
For additional information on Netcall view their Company Profile