Contact Centre Managed Services UK Ltd have launched an innovative new service to help clients find the best outsourced Contact Centre for to meet their requirements.
Contact Centre Locator offers two free services to either find an outsource contact centre for a clients needs, or review a clients existing outsource arrangements to make sure they are getting value for money and the right level of performance from them.
Contact Centre Locator has been developed after demand from Contact Center Managed Services clients, where clients need reliable outsource partners, but the client does not have the experience or knowledge of the market to be able to find a partner who can deliver.
Contact Center Managed Services has a great deal of experience in the outsource Customer Contact marketplace, and the team there have worked in Outsource Vendor roles for clients as well as for outsourcers themselves.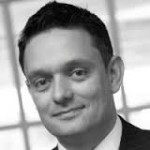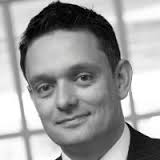 "Outsourcing Customer Contact can be a complex undertaking for clients to get the right performance and service delivered at the right cost. Commercial arrangements between client and outsourcer need to strike the right balance between risk and reward to make sure that the right return is delivered.", says Liam Smith, Managing Director of CCMS UK Ltd.
Contact Centre Locator also offers a number of Managed Outsource Services to assist clients from tender stage right through to delivery.
Contact Centre Locator is provided by Contact Center Managed Services who operate in the UK and across Europe and provide services to some of the worlds leading brands.