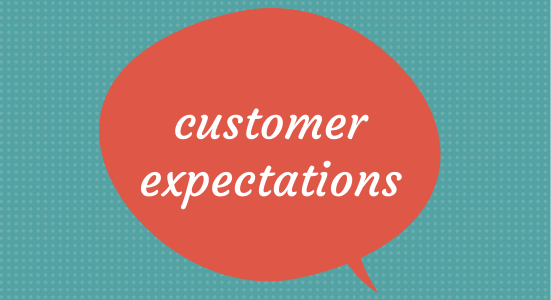 Outsourcing experts, Global Remote Services, says latest 2015 UK CSAT Index confirms growing customer expectation is impacting UK business performance
According to the latest UK Customer Satisfaction Index (UKCSI), customer satisfaction has now plateaued following 2 years of decline. The research reveals a strong correlation between customer satisfaction, growth and market share.
Customers giving an organisation a 9 or 10 out of 10 are much more likely to trust, recommend and stay with an organisation over those that score 8 showing that companies need to be both aiming and performing at the highest levels in order to keep and develop customer relationships.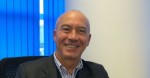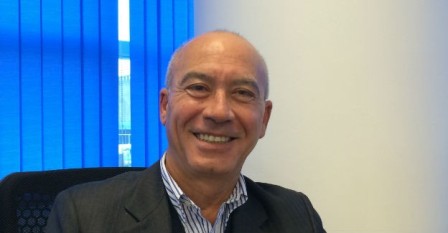 Paolo Marcattilj, CEO of Global Remote Services (GRS), a leading European provider of multi-lingual contact centres and BPO solutions, comments;
"The latest UKCSI results further demonstrate and reinforce the view that we have firmly entered the relationship economy."
The index reveals the biggest challenge is around trust with 83% of customers trusting an organisation which they score 9 or 10 out of 10, compared to only 39% of customers who score an 8.
Paolo continues; "It is evident from these results and what we are seeing in our own business, that customer expectation continues to rise. A significant finding is the value of customer trust. Trust is the most valuable currency in the relationship economy. The relationship economy is here to stay and it's clear its impact is being felt by many organisations. For organisations to grow and increase market share there has to be a focus on strong quality of relationships and not just resolving customers' issues."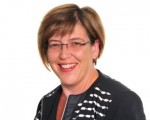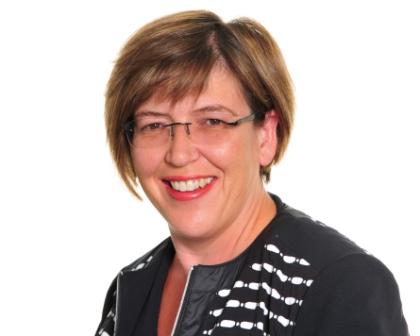 Jo Causon, chief executive of the Institute of Customer Service, commented;
"Customer expectations in the UK have increased for a number of reasons. Consumers have more choice than ever and customer service is a key differentiator where products are broadly similar".
"Overall we are seeing the move away from a transactional economy to a relationship economy, where customers expect dialogue, not monologue. The organisations that adjust to this new environment quickest are the ones we see providing the best levels of customer service achieving business success," she said.
---
Additional Information
GRS is an award winning contact centre outsourcer with operations across Romania working with companies from Italy, France and the UK. It has clients across a broad range of business sectors and offers support in more than 12 European languages.Winner of Best BPO Contract of the Year, GRS recently became part of ELITE, a two year programme designed by the London Stock Exchange to foster innovation, enhance growth and develop job creation opportunities.
UKCSI (UK Customer Satisfaction Index) is the national measure of customer satisfaction. It is based on a six-monthly online survey of consumers which is demographically representative of the UK population.The July 2015 UKCSI includes 39,000 responses from over 10,000 individual customers