Secure card payment in contact centres using automatic speech recognition (ASR) Dany Cresswell of Cardeasy explains

Advances in voice recognition technology have changed the way we can now search the internet, as well as how we interact with smart devices in our homes. Consumers are increasingly familiar with such technology, no longer just as a novelty (such as asking Alexa to tell a joke) but as a core part of how they navigate the online world.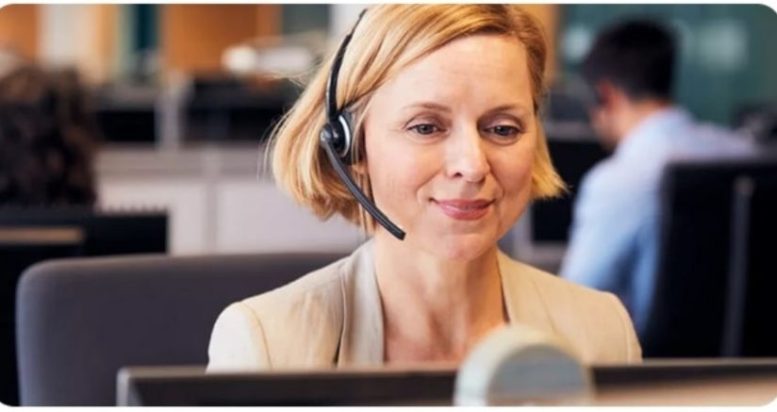 Voice search was first enabled by Google in 2011, when it was very much seen as a novelty.  However, voice recognition technology has developed significantly in the decade since. In particular, developments such as Siri, Alexa and Google's own voice assistant have since taken automatic speech recognition (ASR) into the mainstream. Current statistics suggest that over 40% of adults now use voice search at least once a day and more than half of smartphone users engage with voice recognition technology on their phone.
In short, voice technology is now a staple feature of a whole range of different kinds of internet-enabled devices that people have in their homes. Google reports that 27% of the online population is using voice search via their smartphones and Gartner predicted that 30% of all browsing sessions would include a voice element by 2020. So voice is very much in vogue again.
We're also seeing growing demand for ASR as part of our secure payment services. Digital platforms such as web and mobile make it easy for consumers to self-serve and when interacting with a contact center, people generally want to complete a transaction by making payment via the channel they originally chose, including using voice commands where appropriate.  Consumers with disabilities were early adopters of ASR technology for making payment, since if someone has a disability that makes using their phone handset difficult (or does not have the motor skills necessary to type their card numbers in using their phone keypad), then ASR can provide the solution.
In fact, ASR has been used as an element of our CardEasy secure payment services for a number of years, offering a secure way to capture payment card numbers from a caller who does not wish (or is unable) to enter them on their phone keypad.
So for those organizations who've invested in the latest speech technology for their IVR systems, we can complement that with a 'best of breed' ASR solution for seamless and compliant payments too.
CardEasy ASR keeps the caller on the line when they are invited by your agent or IVR system to speak their card numbers out. Audio is muted whilst the customer does this, so that the agent and call recordings cannot pick up the card numbers being spoken, in order to maintain PCI DSS compliance for payment using ASR. The numbers are converted to text to allow for verification by CardEasy and are encrypted for transmission to the merchant's Payment Service Provider (PSP) for authorization in the usual way.
When paying during a call with an agent, controls ensure that if the caller has any trouble whilst the call is muted and they read out their card numbers, then the call is reconnected with that same agent to give further assistance.
CardEasy ASR offers natural language recognition in 86 different languages, making it suitable for most circumstances.  It is a seamless service, with no need to transfer the call to a different system whilst payment using ASR is in progress.  It can work with your IVR, with your 'live' agents and with chatbots, although there is no IVR necessary where an agent is controlling the call.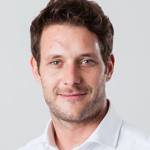 Danny Cresswell – Danny joined Syntec in 2000 after two years working for a telecoms reseller. Many years of experience in the telephony industry has given Danny a vast understanding of integrated network and cloud-based contact centre solutions, along with an ability to present technical solutions in layman's terms.
Danny takes a consultative approach to his role as head of sales at Syntec, managing both its direct and indirect sales channels, and he gets great satisfaction from helping clients increase the performance and effectiveness of their contact centres, often under tight budgets and short lead-times.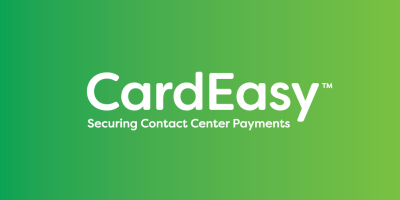 Secure, PCI DSS compliant payment solution for contact centres
Whether your customers choose to pay over the telephone or via a digital channel such as email, SMS or web chat, CardEasy provides a simple, secure and cost effective payment solution that will protect your customers and de-scope your contact center environment from PCI DSS.
Offering seamless integration with your existing telephony and IT infrastructure, CardEasy significantly reduces the risks and costs associated with managing card payment transactions in your contact centers, whilst improving your customer's experience and trust. CardEasy removes the risk of payment card fraud within your contact center by preventing your contact center agents from hearing or seeing payment card data, automatically blocking it from your screen and call recording (without the need for a pause/resume function) and preventing it from entering your contact center systems and networks.
Our patented technology creates a secure payment environment for payments handled over the phone, self-service IVR, email, webchat, SMS, social media or even via video calls.
For additional information on CardEasy view their Company Profile