CardEasy 'keypad payment by phone', Syntec's secure payment service for contact centres, has been confirmed as a G-Cloud 11 listed service from 2 July 2019.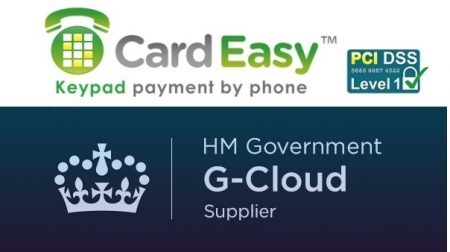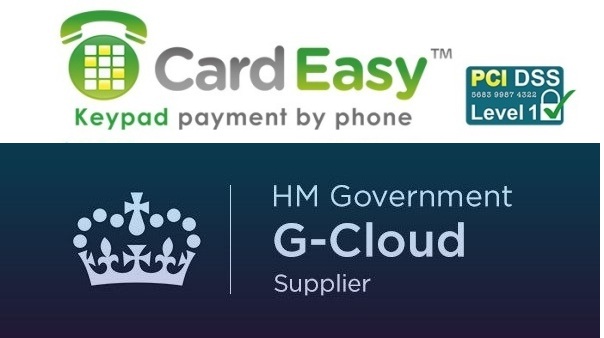 G-Cloud 11 is part of the UK Government's digital marketplace and is a framework for public sector organisations to purchase cloud services from trusted suppliers. It can be used by organisations across the UK public sector including central government, local government, health, education, emergency services and defence.
CardEasy is listed in the Cloud Software category for organisations who take agent-assisted payments in call centres and/or customer self-service payments using IVR menus (interactive voice response).
CardEasy enables merchants to handle phone payments by credit and debit card more securely and to comply with global PCI DSS (payment card industry data security) standards by using touchtone DTMF technology (Dual Tone Multi-Frequency) to convey the card numbers for payment authorisation.
Instead of reading the numbers out aloud over the phone, CardEasy lets customers enter their card numbers on the keypad of their own phone, so the numbers can no longer be seen, heard or stored in the contact centre environment or by call recordings. Whilst the customer keys in their data the resulting touchtones are flattened, so they cannot be deciphered or recorded (which is called DTMF masking or DTMF suppression), which in turn protects the card data from the risk of being compromised or stolen.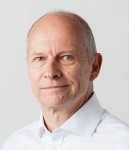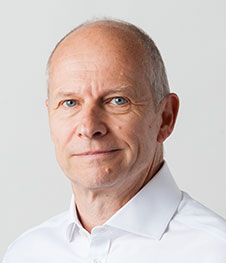 Colin Westlake, Managing Director of Syntec said:
"We are delighted that CardEasy has been accepted into the G-Cloud 11 digital marketplace and look forward to it being of service to an increasing number of public sector organisations".
CardEasy is already used in the public sector in the UK and is proven across a wide range of sectors both in the UK and internationally, including use by large household name companies operating across the globe, both premise-based and cloud-based depending on the organisation's existing IT infrastructure. It is flexible to deploy and agnostic to the organisation's telephony, Payment Service Provider(s) and CRM systems with which it integrates.
---
Additional Information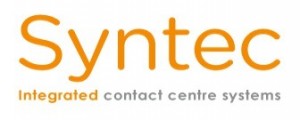 Syntec has developed over two decades into a leading managed service provider for contact centres internationally, with a proprietary suite of multi-tenanted, hosted managed services driven by client needs.
For additional information on Syntec visit their Website or view their Company Profile