Indie Campers Drives Improved Customer Experience with Talkdesk and Salesforce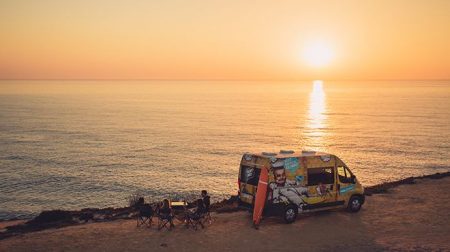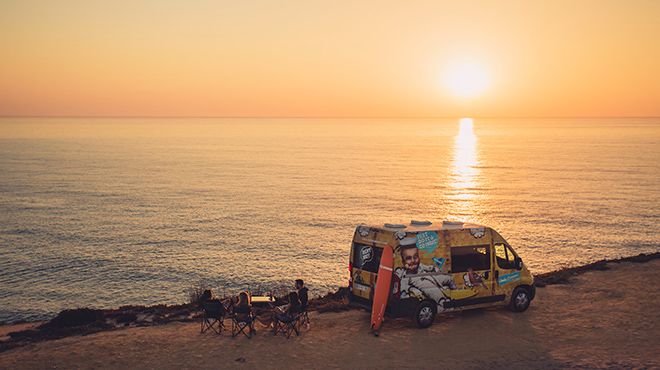 Indie Campers, one of Europe's largest campervan rental companies, eliminates any of those comfort issues and offers the freedom and flexibility to create your own ultimate road trip experience. Starting off in 2013 as a 3 van rental company, Indie Campers has grown to a fleet of over 650 vehicles. Indie Campers currently operates in over 50 locations across Portugal, Spain, France, Germany, Netherlands, the United Kingdom, Switzerland, Belgium, Italy, Croatia, Sicily, Sardinia and Corsica.
Indie Campers faced many obstacles with their previous contact centre solution. Consistent crashes and phone call disturbances prevented them from delivering a great customer experience. Software limitations, and the inability to utilise different numbers for their customers in various countries, kept them from being able to improve their processes in any way.
Frustrated by these disturbances and limitations, Indie Campers sought a new provider who aligned with their mission to deliver 5-star customer service. They required a provider who delivered a high quality service, was easy to communicate with and provided the support they needed to be successful. Indie Campers selected Talkdesk for its intuitive, easy-to-use interface, deep integration with Salesforce and commitment to being a partner for life.
Talkdesk for Salesforce provides Indie Campers with control over how their calls are logged and the daily activities of their contact centre agents. With the ability to log calls, Indie Campers is able to track all touchpoints with a customer, including inbound and outbound interactions. Inbound customers also have the option to leave a voicemail which is properly tracked and assigned to the next available agent to call back. With Talkdesk, Indie Campers now offers local phone numbers in multiple countries, improving customer convenience and resulting in higher customer satisfaction.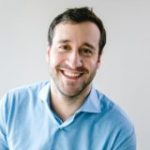 Tiago Paiva, chief executive officer, Talkdesk, said,
"The most innovative and customer-first companies are winning in today's age of the customer and, as a result, need a contact centre solution that can scale quickly to meet their rapidly evolving needs,"
"By combining enterprise performance with consumer simplicity, built on cloud-native architecture for flexibility and easy customizations, Talkdesk enables our customers to improve customer satisfaction, increase productivity and make customer experience their competitive advantage."
nd smooth transition to the cloud. With the launch of Talkdesk Hybrid Spaces, Talkdesk combines the best of the public and private clouds to fully enable companies at any point along their digital transformation to deploy an enterprise-grade cloud contact centre that meets their unique needs in IT requirements, data privacy and security standards.
---
Additional Information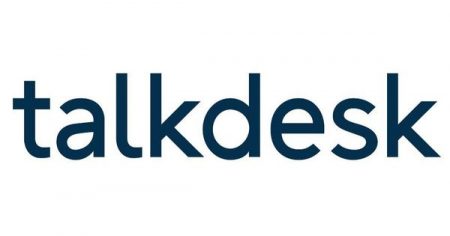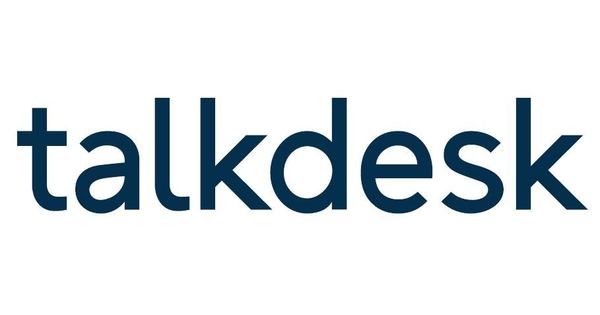 Talkdesk Enterprise Cloud Contact Centre empowers companies to make customer experience their competitive advantage. With enterprise-class performance and consumer-like ease of use, Talkdesk easily adapts to the evolving needs of sales and support teams and their end-customers, resulting in increased customer satisfaction, productivity and cost savings. Over 1,400 innovative enterprises around the world, including IBM, Acxiom, Discovery Education and Peloton, rely on Talkdesk to power their customer interactions.
For additional information on Talkdesk visit their Website
For additional information on Indie Campers visit their Website