Your 2023 CX Predictions Report for contact centres from CallMiner Download NOW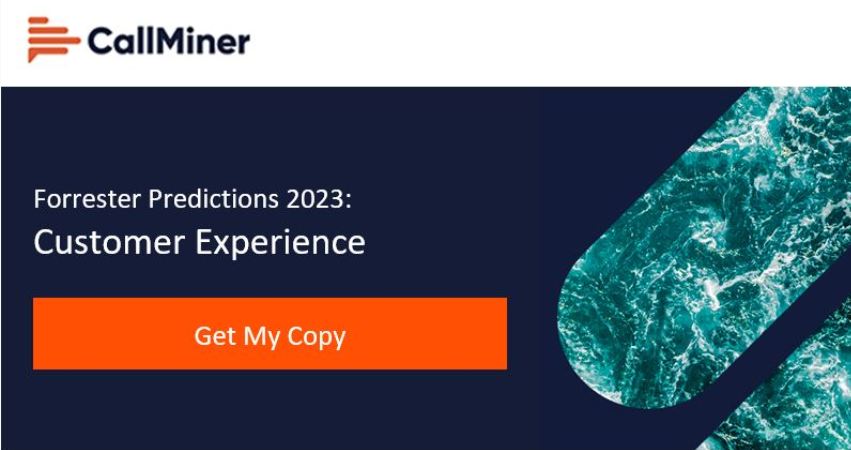 Forrester foresees this year to be a year of great upheaval for those responsible for CX at their organisations.
As the state of the economy wreaks havoc with how brands deliver CX, Forrester has complied a set of predictions for the year ahead, including:
– 1 in 5 CX programs will disappear entirely
– 1 in 10 programs will be stronger than ever
– 4 in 5 CX teams will lack critical skills for executing programmes
Learn about these predictions in detail, what they mean for your organisation, and how to plan for them accordingly by downloading the report today, compliments of CallMiner!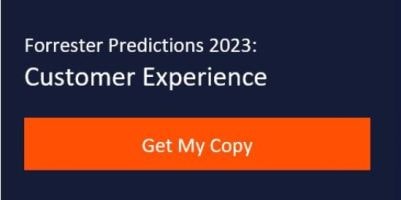 To Download the report from CallMiner Click Here
CallMiner is the global leader in conversation analytics to drive business performance improvement. Powered by artificial intelligence and machine learning, CallMiner delivers the industry's most comprehensive platform to analyze omnichannel customer interactions at scale, allowing organisations to interpret sentiment and identify patterns to reveal deep understanding from every conversation.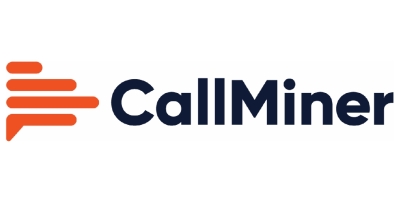 By connecting the dots between insights and action, CallMiner enables companies to identify areas of opportunity to drive business improvement, growth and transformational change more effectively than ever before. CallMiner is trusted by the world's leading organizations across retail, financial services, healthcare and insurance, travel and hospitality, and more.
For additional information on CallMiner view their Company Profile