CallMiner – Overview of Conversational Intelligence Providers

You can use conversational intelligence to deliver customer experience insights at scale, improve CX behaviours at scale, and accelerate your revenue engine.
But to realise these benefits, you must first select from a diverse set of vendors that vary by size, functionality, geography, and vertical market focus.
Executive, technology and CX professionals should use Forrester Now Tech: Conversational Intelligence, Q2 2021 to understand the value they can expect from a conversational intelligence provider and to select one that's right for you.
Download the report today with CallMiner's compliments.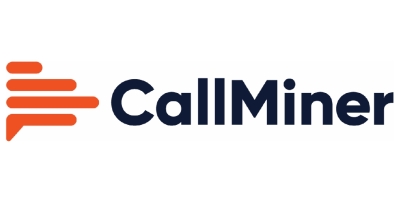 CallMiner is the global leader in conversation analytics to drive business performance improvement. Powered by artificial intelligence and machine learning, CallMiner delivers the industry's most comprehensive platform to analyse omnichannel customer interactions at scale, allowing organisations to interpret sentiment and identify patterns to reveal deep understanding from every conversation.
For additional information on CallMiner view their Company Profile