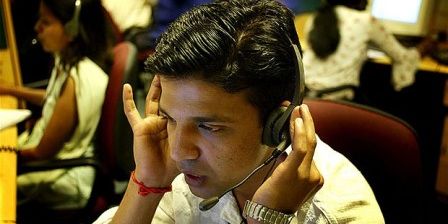 BT announcement this week that they are to recruit 1,000 UK based agents to 'increase customer service levels' is obviously much welcomed but is this the final nail in the coffin if outsourcing overseas?
The UK contact centre industry has seen much change over the past few years with the outsource being one of the most significant and widespread changes.
When the world went into recession back in 2007 the running of contact centres would appear to be have placed firmly into the hands of company accountants keen to reduce operating costs much to the probable disgust of both contact centre management and customers alike – but were customer service levels sacrificed in the name of cost-cutting?
Although the official BT press release highlighted their intention of recruitment was on the basis of customer services improvement they overlooked to mention their previous decision to 'near shore' their contact centre operation by 2017.
We can take this one of two ways – has the running of contact centres finally be placed back in the hands of contact centre managers with the accountants taking a back seat or is it final confirmation that Joe Public has lost both faith and patience in overseas based contact centres?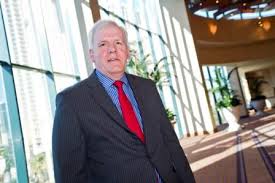 On this topic we approached Industry heavyweight Karl Brough, General Manager at outsourcer Sitel, for this take on the announcement.
"The news that BT is set to bring 1,000 customer service jobs back to UK serves as indication of the strength of the customer care industry in the UK at the moment.
It also further solidifies trends that Sitel has seen from clients across Europe, with an increasing number of businesses opting for onshoring or nearshoring solutions to better interact with their customers.
However, whilst this trend will certainly gather pace as businesses place greater stock in customer experience, it cannot be seen as the death of offshoring by any stretch of the imagination.
Increased focus on experience and complexity, along with cost concerns, have resulted in higher demand of mixed service models (onshore and offshore) in order to offer first class experience to customers at a very reasonable price. For example, a number of Sitel's assignments blend teams from the Nordics and the UK as customers look to maximise efficiency and cover a broad spread of languages, whereas others may look to mixing on-, near- and offshore destinations, particularly if the customer journey involves a broad mix of frontline contact and back office processing.
The BT news should be viewed as a sign of a larger trend of enterprises moving towards a hybrid delivery model, where certain contact points are based closer to the customer. These hybrid models will grow in popularity as businesses look to base their customer contact centres closer to their customers."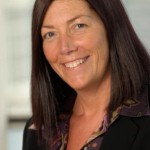 Industry professional Ann-Marie Stagg of CCMA commented,
"We are delighted when contact centre jobs return home.
The UK industry goes from strength to strength and many more organisations are responding to their customer feedback by relocating their telephone based services back in the UK".
Tina Stanley, Outsource PR specialist commented,
"In my view I don't think India is to blame. From what I have read, BT have said they are coming back to the UK after research revealed customers wanted to speak to a UK contact centre. This is out of frustration at not receiving good customer service not about concern for the location of the contact centres.
Much of the customer feedback show that agents were not empowered to be able to resolve customer complaints and issues quickly, refund or compensate customers etc and not investing in all the product knowledge and training necessary to help these agents resolve issues (some very complex) such as sorting out their broadband or getting their email to work again.
What is becoming apparent now for many of the big companies who offshored for mainly cost reasons is the need for a balanced right shoring strategy that utilises a mix of offshoring, nearshoring and outsourcing to achieve the best solution and ultimately deliver the best customer service.
The moves also shows the power customers now have –hopefully many more large brands will now see that it is ultimately about equipping and investing in the outsourcer and their agents etc in order to deliver the very best customer experience."
Clearly the subject of overseas outsource is a hot topic – Does your contact centre use the hybrid model as used by Sitel?
Your comments would be most welcome – use the form below.
---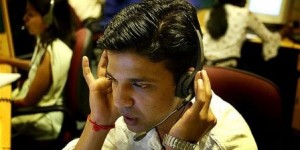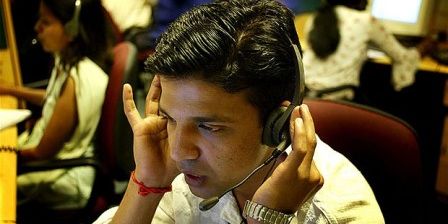 Additional Information
For additional information on Sitel visit their Website
For additional information about CCMA visit their Website
Tina Stanley of TSA PR & Marketing can be contacted via her Website