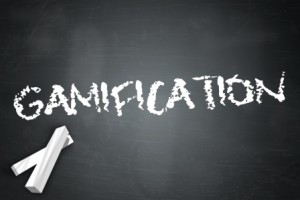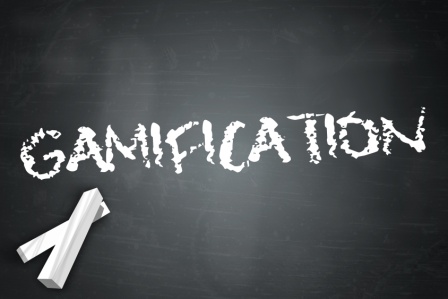 Gamification White Paper: The Business Case for Gamification
Gamification sounds like the latest fad, maybe even a lot of hype with not much substance behind it. However, with the so called 'Facebook generation' joining the workforce, gamified processes could be an important element of reward and recognition initiatives in the office.
Most people are part of the consumerisation of technology in one way or another, be it online gaming, managing the kids' iTunes account from the family computer, or keeping in touch with loved ones on Facebook. The workforce in general is becoming more engaged with IT. Long gone are the days when people only use a computer at work. Staff often expect to be able to use the same technology at work as they do at home. Never has this been truer than for the current generation joining the workforce.
The so called 'Facebook generation' (also called Millennials or Gen Y) expect to be able to use social media at work, they expect software to look and work in a certain way, be consumable on a variety of devices, and they are completely turned off by the staid user interfaces of older business applications. Only recently, Mark Hurd, President of Oracle stated at an industry conference that companies need to radically re-think the way they manage their workforce as they start recruiting the next generation of employees. We need to keep in mind that many of the business applications we use today were designed before the rise of social media and smart phones.
In this white paper Neil Penny, Product Director at Sunrise Software, explains how motivating staff using the latest gamification techniques will boost productivity and ultimately improve customer service.
---
Additional Information
To download the gamification White Paper Click Here
For additional information on Sunrise Software visit their Website