Arvato CRM Solutions named as a Contact Centre Outsourcing Leader fr second Consecutive year
– Arvato CRM named as a Leader in latest Everest Group PEAK Matrix™
– Customer service provider recognized for its ability to cater to the evolving customer service needs of clients
– Investments in digital and artificial intelligence noted for providing the company with a competitive advantage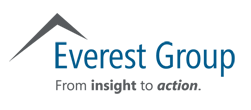 Arvato CRM Solutions has been named as a Leader for the second consecutive year, in an in-depth report from research and consulting firm Everest Group.
The global customer service provider was recognised for the consistency and flexibility of its service, and its ongoing success in expanding its portfolio of clients in high-growth areas such as retail and technology.
Arvato CRM's ability to constantly adapt to the changing customer services needs of its clients was also highlighted in the report, as this has enabled the company to offer them a seamless omnichannel experience.
Ongoing investment in its digital and analytical capabilities also contributed towards Arvato CRM's high ranking, with the development of technology, such as its conversational AI platform, giving the provider an advantage over its competitors.
Everest Group's annual report, named the Contact Centre Outsourcing (CCO) Service Provider Landscape with PEAK Matrix™ Assessment 2018, ranked 36 companies on their market impact, vision and capabilities. Arvato CRM ranked amongst just nine providers that Everest Group recognised as Leaders.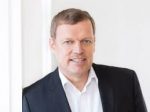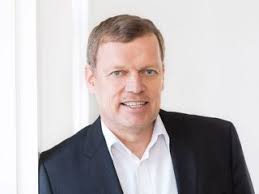 Andreas Krohn, CEO at Arvato CRM, said:
"Arvato's greatest strengths are in our ability to develop innovative solutions that are powered by both human and artificial intelligence. #
"This means we can optimize customer service interactions and enable brands to stay ahead in a constantly evolving market.
"Being ranked as a leader by Everest Group is testament to our flexible approach to meeting client and industry needs."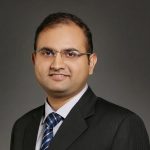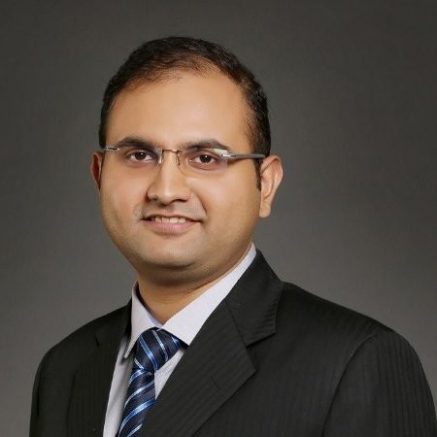 Skand Bhargava, Practice Director for Business Process Services at Everest Group, said:
"Arvato has established itself as a leader in the CCO market with its flexibility to meet fast changing customer experience demand, delivering a seamless service and satisfaction – for both customers and brands – across multiple channels."
---
Additional Information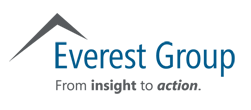 The Everest Group PEAK Matrix™ is a proprietary framework for assessing the relative market success and overall capability of service providers based on Performance, Experiences, Ability and Knowledge. Each service provider is comparatively assessed on two dimensions: market success and delivery capabilities. The resulting matrix categorizes service providers as Leaders, Major Contenders, and Aspirants. Companies that demonstrate strong upward movement in successive reports are recognized as Star Performers. Everest Group recently announced a recalibrated methodology, in which innovation, intellectual property and technology take center stage.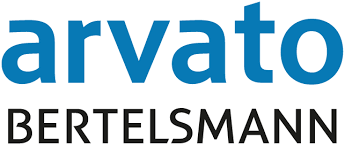 We design, deliver and differentiate customer service on behalf of some of the world's most respected brands. Arvato CRM Solutions has approximately 45,000 people at more than 100 customer service centers in 27 countries speaking 35 languages and is recognized as a 'clear leader' in the global customer services/customer experience (CX) sector1. It is a part of Arvato, the world's third largest business process outsourcing (BPO) provider2 that provides customer services, supply chain solutions, financial services, and IT solutions, and has total revenues of €3.8 billion. 3 Arvato is a division of Bertelsmann.
For additional information on arvato CRM visit their Website