The fastest growing Welsh tech company opens new headquarters in Swansea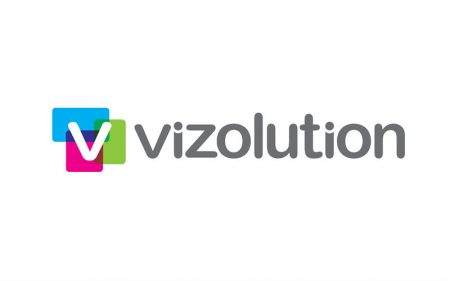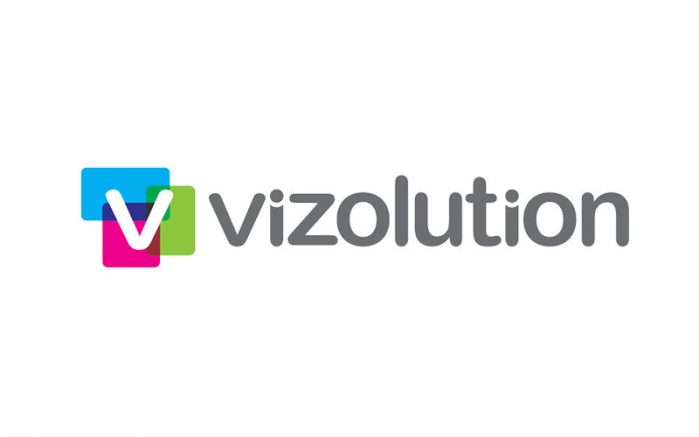 Vizolution, a market leading provider of omni-channel Customer Experience (CX) software solutions, has moved to a new purpose-built headquarters in Swansea, as part of its ongoing expansion and further showing its commitment to the city.
The multi-award-winning company's new premises, set on a 12,500 sq ft location at Bay Studios Business Park, features an open-plan design, with breakout rooms, meeting pods, quiet library space, phone booths and relaxation/re-charge space.
Vizolution was named the fastest growing tech company in Wales at the Fast Growth 50 Awards in 2017 with over a 90% year-on-year growth. In the past 5 years the business has grown from 10 staff to over 130 with offices in Swansea, London, Bristol and Toronto.
Vizolution is focused on streamlining complex customer journeys for many enterprise-level organisations, including four of the five top UK banks and two of the top UK Telco's providers. Vizolution's patented solutions are used by over 18,000 agents from 30 companies in 12 countries. These solutions are handling over 1.4m sessions and transfer over 5m documents on an annual basis. Customers have seen over 40% increases in call to sale conversion rates, 50% reduction in transaction times, improved compliance, reduced costs while still generating customer satisfaction of over 90%.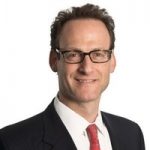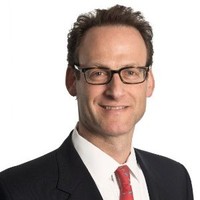 Vizolution CEO Bill Safran said:
"We are very excited about expanding our presence in Swansea and very pleased to be bringing a little bit of Silicon Valley to the Welsh Valleys. The Silicon Valley inspired open-plan format has been designed to encourage collaboration, creativity and employee well-being.
Our new office will provide the launchpad for the continued growth of the business."
In recent years, Vizolution has received investment from Development Bank of Wales, HSBC and Notion Capital, as well as support from the Welsh Government and Neath Port Talbot Council. In addition, Vizolution has development close relations with local universities, developer groups and local business organisations.
Mr Safran added the company is looking to continue its expansion in Swansea stating: "We are always on the lookout for excellent local talent, in particular software developers, testers, project managers and business analysts."
Vizolution is a leading provider of omni-channel Customer Experience (CX) SaaS-based software solutions that streamline complex customer journeys in the Financial Services, Telecommunications, Insurance and Energy markets. Whether a customer starts their journey in a branch, online or on the telephone, its suite of digital products help businesses offer a transformed customer journey that delivers improved conversion rates, reduced transaction times, improved compliance and importantly, a better experience for customers.
---


Additional Information
For additional information on Vizolution visit their Website