Amazon has retained the top spot for the fifth consecutive time in the UK Customer Satisfaction Index (UKCSI), published today by The Institute of Customer Service.

The biannual report explores customer satisfaction with organisations across 13 industry sectors, collates responses from 10,000 consumers and measures over thirty key drivers for customer satisfaction in the UK. Although Amazon continues to lead the way, the retailer is closely followed by other high-performing organisations across the retail (non-food) and banking sectors.
The top rated organisations, in January 2018, are:
1. Amazon.co.uk
2. first direct
3. Yorkshire Bank
4. Superdrug
5= John Lewis, Wilko
7= M&S (Bank), Nationwide
9= Jet2holidays.com, Tesco mobile, Waitrose
12. Greggs
The report reveals that customer satisfaction in the UK is broadly stable, with a score of 78.1 (out of 100). This is up 0.3 points compared to a year ago, but there are signs that the improving trend has stalled. For the first time, organisations whose customer satisfaction has dropped by two points or more, compared to last year, has overtaken the number who have improved by at least two points.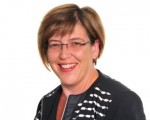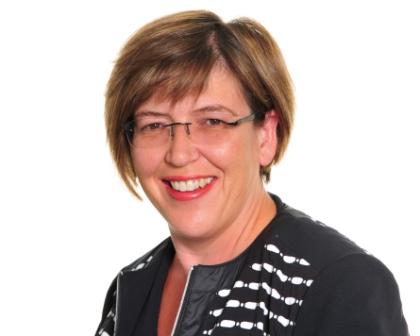 Jo Causon, Chief Executive of The Institute of Customer Service, says:
"For organisations to maintain momentum and benefit from long-term returns, they must continue to invest in customer service and place it at the heart of their business strategy. The temptation may be to hold back in economically uncertain times, but with improvements in customer service worth £81.5 billion* to the UK's GDP through repeat custom and recommendation, consistency is key to success.
It is also clear that where satisfaction is maintained, organisations will see a direct link to turnover growth, profitability and productivity."
Key findings from the January 2018 UKCSI reveal:
Generation gap: the report notes a stark contrast in willingness to pay for premium service across generations. Younger customers (aged 18-44) are much more likely to pay more for excellent service – prevalent through the rise of platforms such as Spotify Premium – than those aged 45-79.
Most improved: Yorkshire Bank's 10 point increase make it the most improved organisation in the UKCSI, with gains across the 20 most improved organisations resulting from getting things right first time and better complaint handling. BT is amongst the improvers, with its best performance since July 2013, but it still remains below the sector average.
Newcomers: Spotify, Prezzo and British Gas are amongst those featuring in the UKCSI for the first time.
Industry increases and sector concerns: the report also reveals changing fortunes across industry sectors. Satisfaction in the automotive sector, for example, has increased from 78.8 in January 2017 to 79.5 today and the telecoms and media sector has improved from last place on the sector league table, rising from 73.6 to 74.2 in a year. By contrast the transport sector is now the lowest rated sector amongst consumers with a score of 73.7.
Causon adds: "While high performing organisations act as an exemplar for others, they cannot become complacent. This is particularly pertinent for those appearing amongst the most improved organisations or those entering the Index for the first time, as too many from previous UKCSI reports have proved unable to sustain their performance."
The UKCSI is recognised as a national measure of UK customer satisfaction. It rates customer satisfaction at a national, sector and organisational level across over 250 organisations and 13 sectors. Thirty different considerations – such as staff professionalism, quality and efficiency, and complaint handling – are factored into the results.
---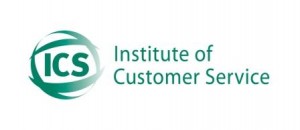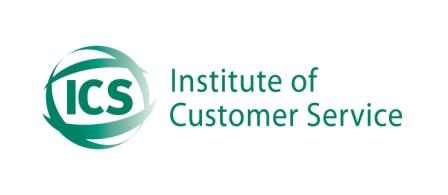 Additional Information
To find out more, and to download the full UKCSI Executive Summary report, Click Here