Why Great Team Leaders Are Best Thing Since Sliced Bread – Marie Cross of Contact Centre Training Company First Impression Training gives her reasons why they are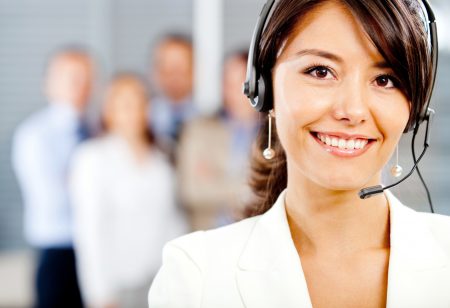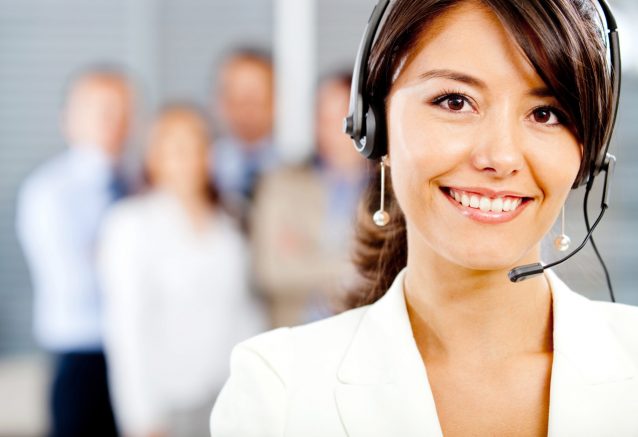 You know the mistake many businesses make is that they take their best customer service representative, or telesales executive, and they promote them to team leader because they've done such a great job as a CSR or telesales exec. Yet these are two completely different mindsets, two completely different skillsets or, for want of a better word, they are two completely different "animals".
There's an old adage that says those that can DO and those that can't LEAD or MANAGE so we don't need to have been the best at the job (although it is helpful if we have done it) so that when the chips are down we can roll up our sleeves and jump on and take calls, or make calls and support our people on the front-line. So, the first thing that makes for a great team leader is one who's not afraid to do exactly that – roll up their sleeves when their backs are against the wall, when the chips are down and when we're needing to meet a target.
They're also one who has a healthy balance of focus on Adairs Action-Centred Leadership Model – they have focused on the individuals within the team, equal focus on the team as a whole and on the task that the team need to achieve. They recognize that effective leadership is all about achievement through people.
In Stephen Covey's book, The Speed of Trust, he talks about the 13 habits of the effective leader – yet centric to the habits, all 13, are the ingredients of Integrity and Trust. Like showing humility when we get it wrong; like being clear and direct in what's expected from our people; in showing respect for our people so that we have it returned by our people; saying it the way we mean it (i.e. having good communication skills both verbal and listening and written and so on); the ability to create energy and enthusiasm and instill the right behaviours in our people simply by acting as a role model ourselves. The Speed of Trust book is a highly recommended one for team leaders within the customer service centre or frontline operation – go read it.
So, ultimately, what makes for a great team leader? Quite simply it's the quality of their followers! People will gladly be led, they will follow with vigour if they feel they have someone with integrity and trust, someone who they see as a role model who they can respect.
As the old quote says, "Effective leadership is a bit like knicker elastic, you really don't notice it when it's doing its job properly". When the leaders work is done the people will say "We did it ourselves" – that's what makes for a great leader.
---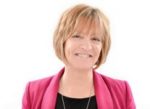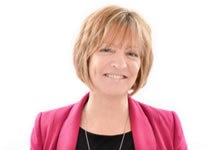 Additional Information
Marie Cross is Managing Director at First Impression Training
For additional information on First Impression Training visit their Website