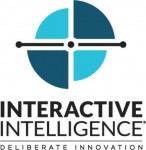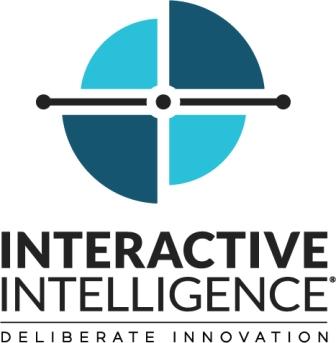 Interactive Intelligence asks Why you need to master multi-channel contact.
Let's face it – even with all the hype around multiple channel customer service, most contact centres are still call centres. With ContactBabel still proclaiming the telephone as king (95% of customer interactions still happen over the phone), many organisations see fit to keep focusing on this as the only channel open to customers.
This webinar will examine how this attitude is holding many businesses back from delivering world class customer service – and from making more sales. Claudia/Simon Thorpe and will offer 9 reasons companies need to expand their horizons and reveal the steps to take right now to make sure you aren't left behind.
Dr Nicola Millard, Futurologist at BT
Dr Nicola Millard is a customer experience futurologist with BT. Despite working for a technology company, Nicola isn't actually a technologist and combines psychology with trends research to try and anticipate what might be lying around the corner for both customers and organisations (sadly, her crystal ball is currently broken).
Nicola has now worked for BT for 23 years. She has done a number of jobs around the BT business, including user interface design, customer service and business consulting. She was involved with a number of BT "firsts" including the first application of intelligent systems into BT's call centres and BT's initial experimentation with home working.
Nicola got her PhD from Lancaster University in 2005, published her first book in 2009 and now spends most of her time doing research, writing blogs, articles and white papers.
Leon Stafford, Interactive Intelligence
Leon Stafford has worked for the last 12 years as a Business Consultant focussing on UC and Contact Centres at Touchbase, Capita LiveOps and Interactive Intelligence. He is currently focussing on Financial Services organisations: specifically their need to meet customer demands for OmniChannel contact whilst operating within regulatory and budgetary restrictions.
We look forward to you joining us on Thursday July 30th at 1pm (BST)
Register Now!
Best regards
Melissa Cowdry – Interactive Intelligence
Can't Make The Date…Watch The Recording!
If you can't make the date or time, simply register as normal and we will forward you a link to the recording post the live webinar. Also, feel free to forward this invitation to colleagues and connections.
For additional Information see Interactive Intelligence's Company Profile