Intelligent Virtual Agents: 3 Ways to Personalise Your CX in your contact centre – On Demand Webinar from Five9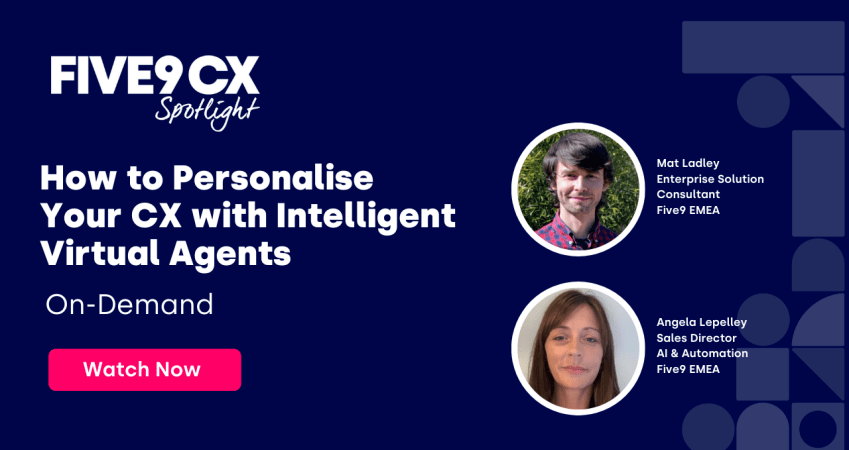 By leveraging intelligent virtual agents (IVAs), customers can quickly obtain answers to frequently asked questions, allowing your agents to focus on more complex customer interactions.
In this virtual event, join our subject matter experts as we demonstrate three ways you can use virtual agents to streamline and personalise conversations.
In this on-demand event, we will demonstrate 3 ways to leverage IVA:
 – Employees: addressing internal help desk questions
 – Customers: going above and beyond the FAQ answer
 – Business Partners: delivering a self-service experience on every channel
To watch the On Demand Webinar Click Here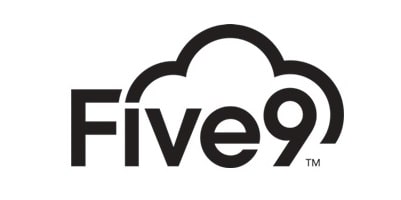 Five9 is an industry-leading provider of cloud contact center solutions, bringing the power of cloud innovation to more than 2,500 customers worldwide and facilitating billions of customer engagements annually. Five9 provides end-to-end solutions with digital engagement, analytics, workforce optimization, and AI to increase agent productivity and deliver tangible business results. The Five9 platform is reliable, secure, compliant, and scalable. Designed to help customers reimagine their customer experience, the Five9 platform connects the contact center to the business while delivering exceptional customer experiences that build loyalty and trust.
For additional information on Five9 view their Company Profile